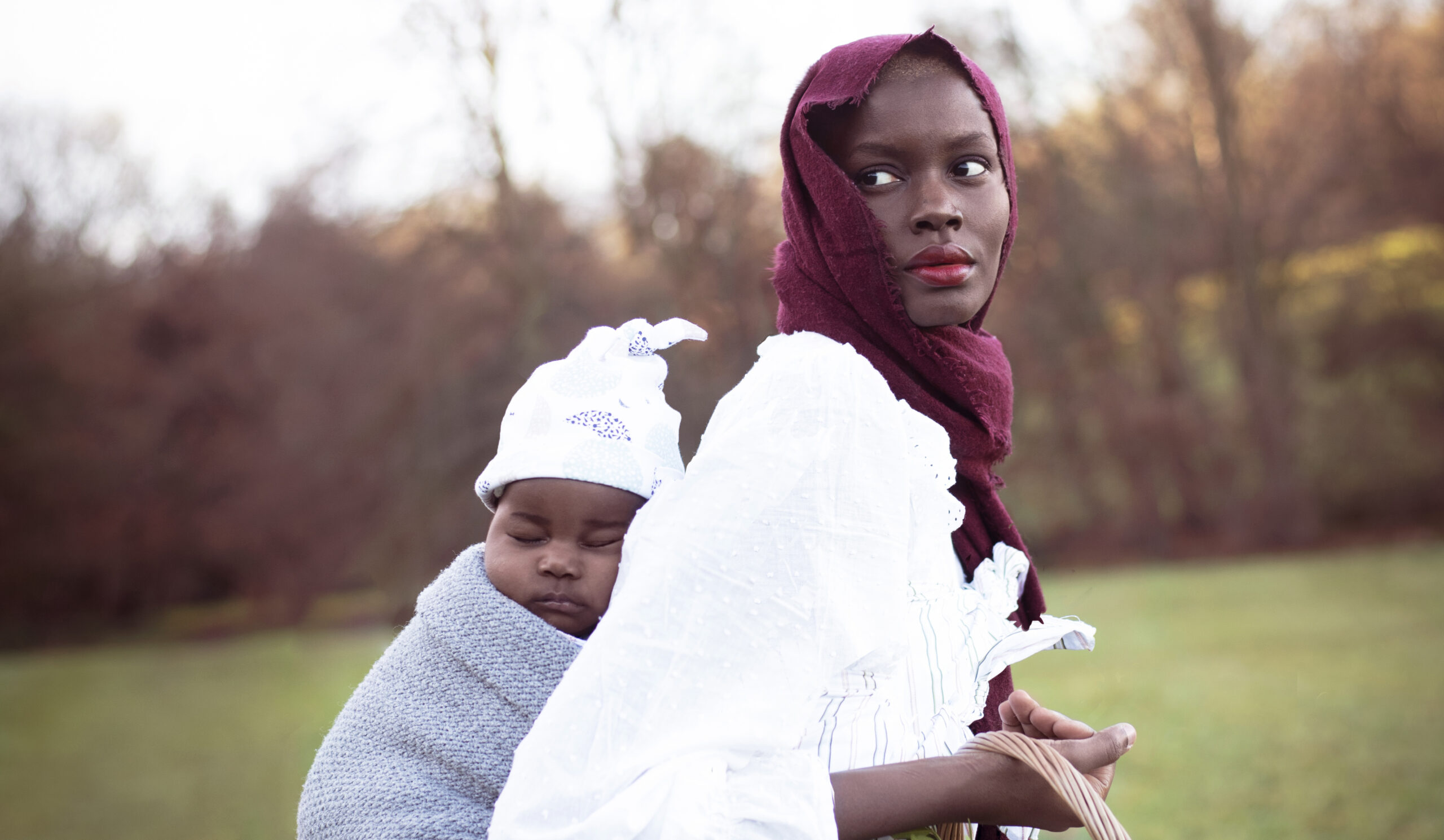 Dola Posh: Black Women Photographers Showcase
We've partnered with Black Women Photographers, a group that aims to disrupt the notion that it is difficult to discover and commission Black creatives, to showcase of some of their members. Founded by fellow photographer Polly Irungu, BWP is about helping Black women to get recognition, get props, and most importantly, get hired — they are dedicated to providing a hiring resource for the industry's gatekeepers. Through honest dialogue via social conversations and workshops, the platform seeks to ensure that more Black women are empowered to make the industry as colorful as it ought to be. Polly also started a COVID-19 relief fund to help support this community as they navigate the pandemic.
We admire the work that Polly and the BWP community have been doing, and we're excited to be showcasing photographers from the Black Women Photographers community here on our blog! Be sure to check out their thoughtful words, work and to connect with them! Head on over to the Black Women Photographers website to learn more about this amazing group, and if you're hiring, reach out here to see how you can get access to the database.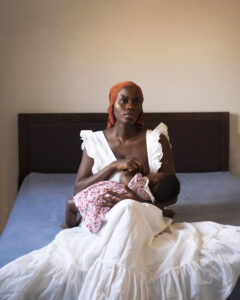 This month, we're proud to feature Dola Posh. Dola is a Nigerian portrait photographer based in the United Kingdom. She works from the landscape of her imagination and focuses on telling the stories of everyday life. She is working on the project Omo mi, meaning 'my child' – which explores the delicate and life-changing experience of a mother
and her child.
What kind(s) of photography is your main focus?
I focus on self-portraits and lifestyle photography – documenting the beauty in everyday life. I find it fascinating to share the truth in people's lives- who they are and what they enjoy and love doing.
Where are you based out of/ where do you work?
I live and work in Hertfordshire, United Kingdom- mostly you'll find me making work from my home studio or travelling to different locations to tell beautiful stories.
How long have you been photographing?
Professionally? 7 years.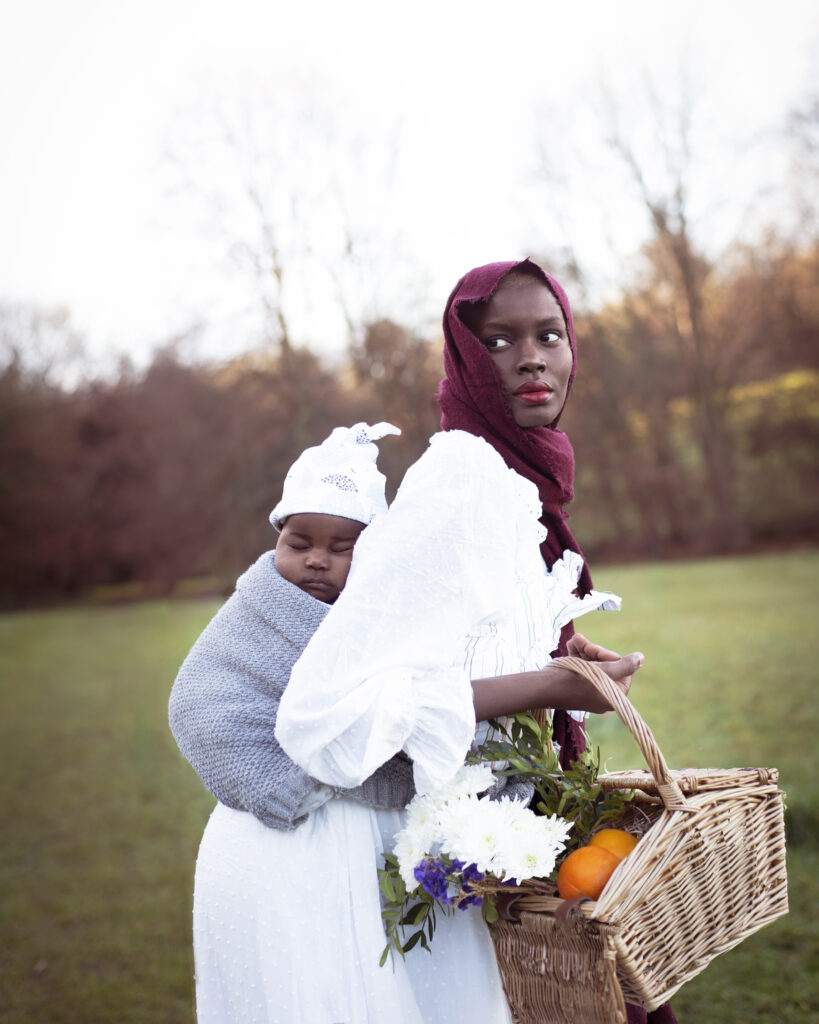 How did you start photography?
I started photography in Lagos, Nigeria. My parents bought my first camera – a little pink sony camera – that summer I took pictures of everything I found. After graduating from Uni, photography was all I kept working on.
How did you know you wanted to be a photographer?
I am not sure I knew when- I was just interested in how you can look at a photograph or a painting, and it can tell stories or evoke a feeling, so I followed my intuition.
What inspires you?
Nature and my culture and tradition as a black Yoruba-Nigerian woman inspire my work- I find my inspiration in seasons and nature. I love to wake up each morning and look outside the window to see what has changed. It reminds me of how our wonderful life changes. The Warm or grey skies, the changes in light, the plants and flowers blooming. Summer is my favourite
season- it reminds me of Home.
I also find inspiration in my daily life as a mom and everyday moments- such as bathing, eating etc. and the joy it is to watch our precious daughter grow and her mannerisms. I also love classic art and other women painters who tell stories of the beautiful lives of mothers.
How would you describe your photography style and approach?
My photography style Is minimal and warm; I draw inspiration from my everyday elements and nostalgic childhood memories.
What are you most proud of as a photographer?
It is a blessing to bring my imaginations to life or the visions in my mind. To also meet people from different parts of the world and get to know and capture their stories.
What are your goals for the future?
My goals are to continue making photographs with the truth. To also teach photography and the art of being mindful creators to young girls, creating products to help photographers with their work. And also to spread kindness around the world.
How can we stay in touch with you?
Instagram: @dolaposh
Facebook: Dola Posh
Twitter: @DolaPosh
Website: www.dolaposh.com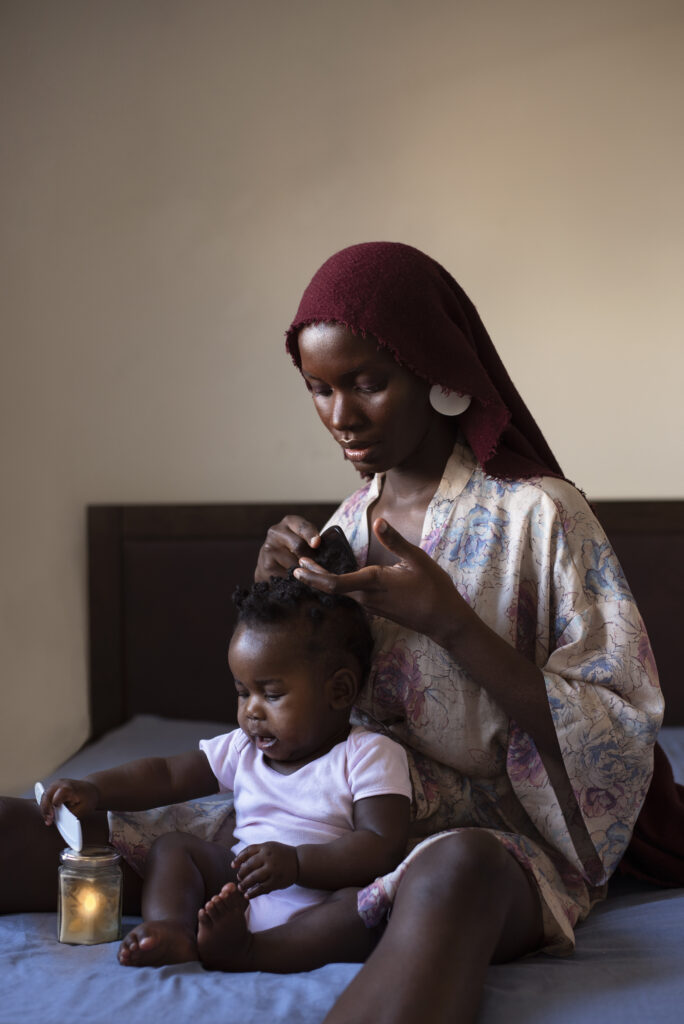 This post was brought to you by Camera Bits, the makers of Photo Mechanic. To save yourself time culling and managing your photos and metadata, try Photo Mechanic free for 30 days here!
Enjoyed the interview? Go HERE to read more interviews with the wonderful women in this Black Women Photographers series!