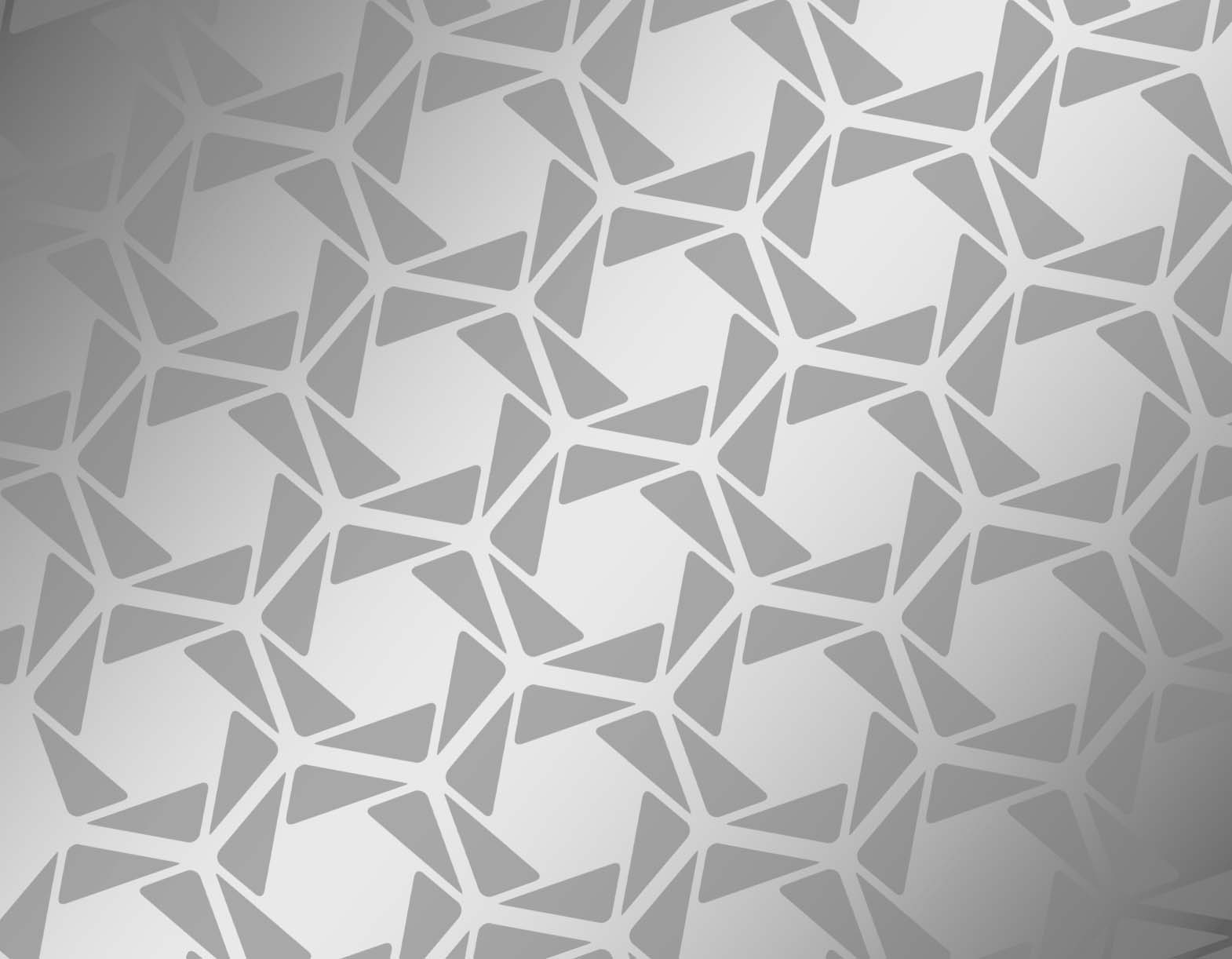 Changes coming to Photo Mechanic Licensing
A note from Camera Bits' Founder, Dennis Walker
Update 1 Dec 2023: Upcoming changes to Photo Mechanic licensing
As we announced in November, Camera Bits will soon move to offering a subscription licensing model. We've been listening to the feedback from our valued customers since the announcement, and we have decided to delay the launch of the subscription program while we make some updates to reflect that feedback.
As the President and Founder of Camera Bits, now in our 27th year, I felt it necessary for me to add a personal message with a transparent perspective about our reasoning for this licensing shift.
For 26 years, Camera Bits has sold perpetual software licenses, and we have been very generous with providing years of free updates *and* free support. Our long-time customers will understand this better than most. Unfortunately, this licensing model is not sustainable for Camera Bits to continue making significant improvements to Photo Mechanic for the benefit of our users. For those who have pushed back against this, my message to you is that this is the reality for software companies like Camera Bits.
I want to assure you that we've been listening to the feedback from our valued customers on our forums and other news websites since the announcement. Of course, we expected some natural skepticism about subscription licensing in general, because many of our customers are quite happy with their existing perpetual licenses. We've also heard from a lot of you who are excited about the options that subscription licensing will have to offer.
To reflect the feedback we've received so far, we've decided to offer an option for perpetual licensing in addition to a subscription licensing plan. The pricing, terms, and options for perpetual licensing are still being worked out and, rest assured, versions of Photo Mechanic using existing perpetual licenses will continue to work until the host computer or operating system can no longer run the software (at no fault of ours).
The details of our subscription licensing plans will be announced in early 2024. Until the new subscription licensing plans are launched, perpetual licenses of Photo Mechanic will continue to be available in our current store at the retail prices of $169 for Photo Mechanic 6, and $329 for Photo Mechanic Plus (upgrade discounts are available for existing users).
Customers who have purchased a perpetual license within 1 year prior to our subscription launch will be offered a complimentary subscription license. The subscription will be valid until 1 year after the perpetual license purchase (ex. a June 2023 purchase will receive a complimentary subscription license through June 2024). At the end of their complimentary subscription, customers can choose to continue with a paid subscription, purchase a perpetual license in the new system, or return to their original perpetual Photo Mechanic license and software. Details for redeeming the complimentary subscription license offer will be announced at a later date.
(**NOTE**: *The complimentary subscription license will reflect the type of original perpetual license purchase – i.e., a Photo Mechanic 6 perpetual license will receive a Photo Mechanic subscription license, and a Photo Mechanic Plus perpetual license will receive a Photo Mechanic Plus subscription license.*)
Improving the workflow experience for our customers is the #1 priority for us at Camera Bits, and we look forward to sharing these new updates and the options they will provide to Photo Mechanic users. Thanks for being here with us. We look forward to sharing our roadmap with you in 2024!
–Dennis Walker
What is changing?
Camera Bits will soon be transitioning away from selling Photo Mechanic only as a perpetual license and adding a subscription option.
What is the difference between perpetual licensing and subscription licensing?
Photo Mechanic has been sold as a "perpetual" license. This means you pay once for a license, and you can then use it for as long as it runs on your operating system. If you update your computer's operating system and need to upgrade Photo Mechanic, you then must purchase a new license.
A subscription model means that you pay a smaller amount on a regular basis while you are using Photo Mechanic. Any updates or upgrades to Photo Mechanic become available to you immediately and it will always run on the latest operating systems.
Why is Camera Bits doing this?
Camera Bits has big plans for how to add modern workflow capabilities to Photo Mechanic. The best way for us to bring new features to Photo Mechanic in a timely manner is through a subscription model. We note the success of other products in the photographic software space in making this transition. We truly believe this will benefit our users.
As operating systems, macOS and Windows, have accelerated their releases, this has meant that owners of older licenses have not been able to use Photo Mechanic on their newer computers. This model has also resulted in a relatively slow update cycle for Photo Mechanic and delayed things like "Apple-silicon native" or mobile versions of Photo Mechanic.
Will my perpetual license I've already purchased continue to receive updates?
Perpetual licenses of Photo Mechanic 6 and Photo Mechanic Plus will no longer receive major software updates or new features. The perpetual license version of Photo Mechanic will receive maintenance updates for things like security issues until May 2024, but you will be able to keep using Photo Mechanic 6 as long as the OS allows it.
I already own Photo Mechanic or Photo Mechanic Plus. Can I just keep using it?
Yes. Your existing license of Photo Mechanic will allow the program to function as it always has, provided you stay on a compatible operating system, e.g. macOS.  If you buy a new computer in the future with a new version of the operating system, there is no guarantee that your version of Photo Mechanic will be able to run on it. The perpetual license version of Photo Mechanic will receive maintenance updates for things like security issues until May 2024, and will continue to run past that date as long as the OS allows it. If you do not update your OS, the perpetual licenses of Photo Mechanic 6 and Photo Mechanic Plus will continue to work indefinitely.