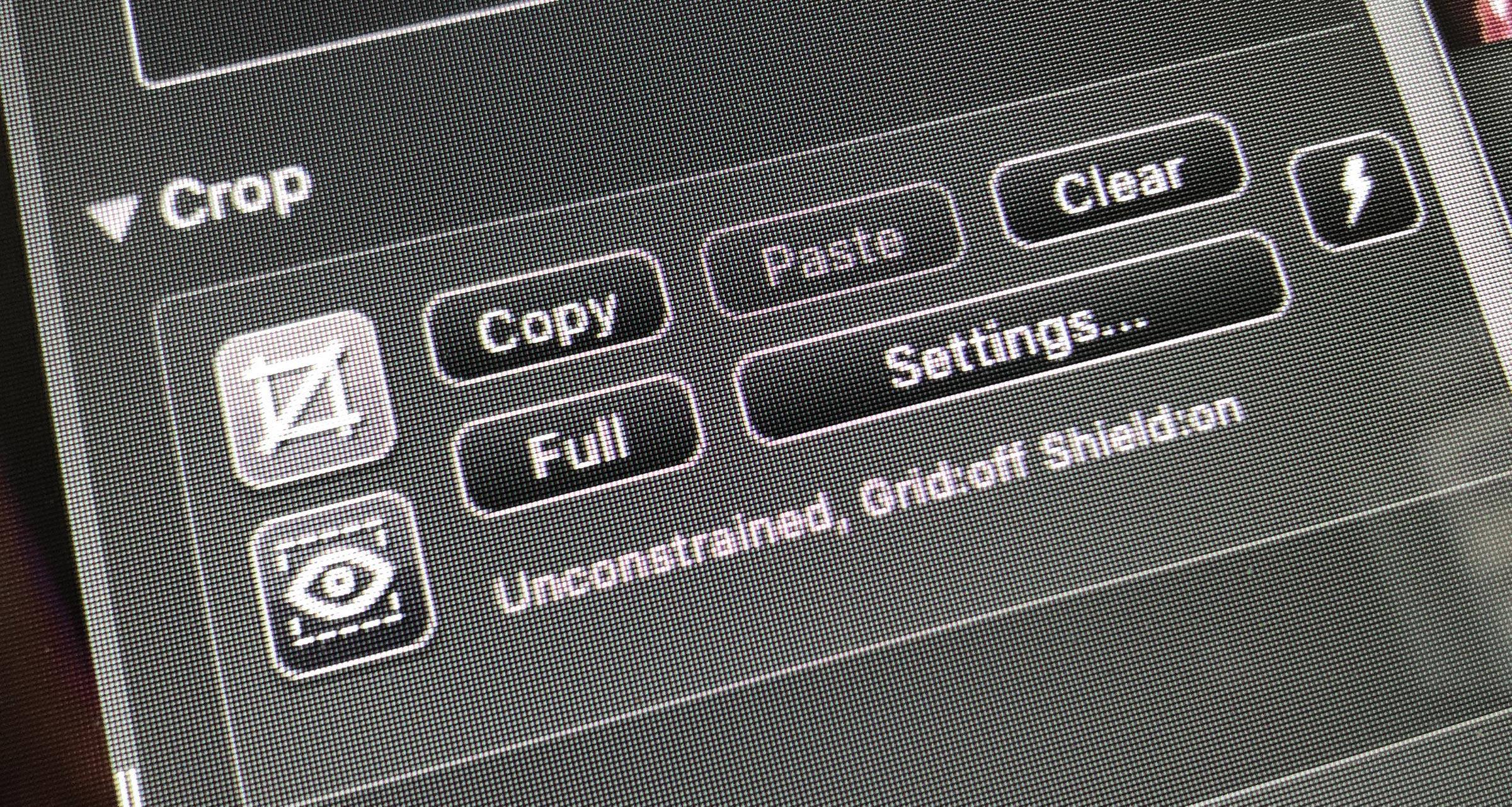 The New Crop Tool in Photo Mechanic 6
One of the new features in Photo Mechanic 6 is an enhanced Crop tool. Here's a quick overview of how it works:
When viewing a photo in the Preview Window, hit 'c' on your keyboard to activate the Crop tool (or press the Crop tool icon in the Crop panel). You can draw your crop as needed, but new on Photo Mechanic 6 is when you need to rotate it, there is now a grid to help you line up things like the horizon or other elements in the photo.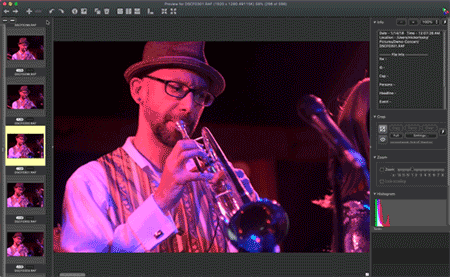 When the Crop tool is active, you can now press 'p' to preview what the crop will look like. (Or you can press the "eyeball crop" icon in the Crop panel.)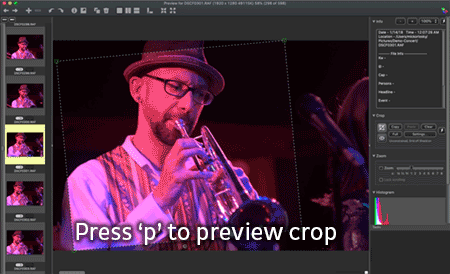 These are small changes but we hope they help you work faster. If you haven't tried Photo Mechanic 6 yet, why not give it a go