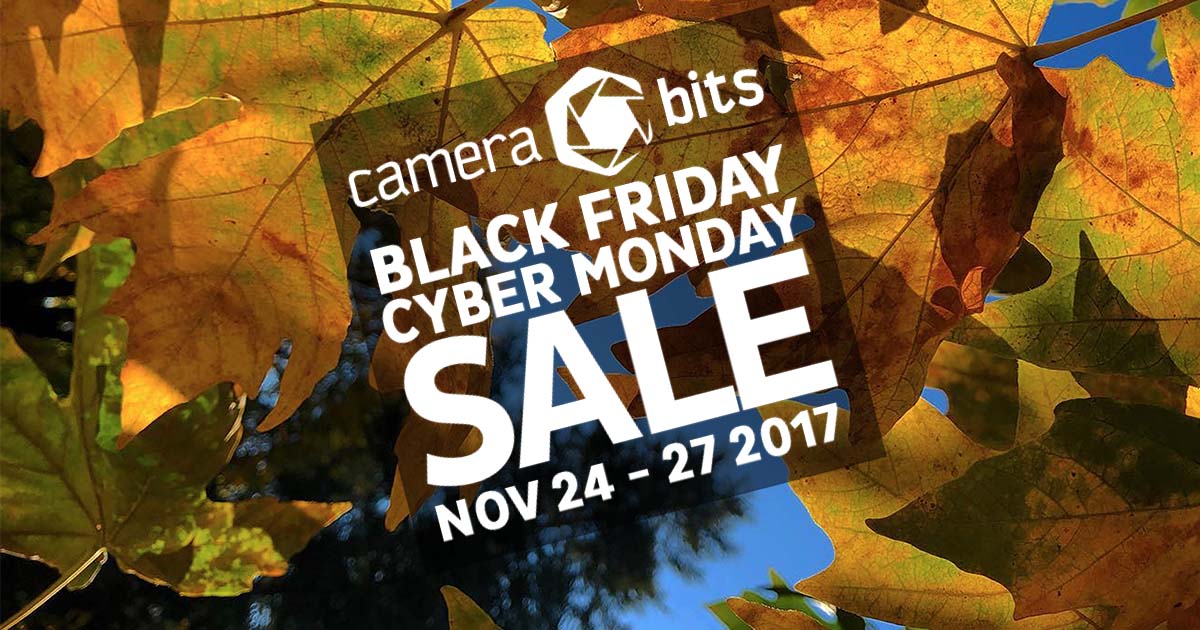 The Camera Bits Black Friday Cyber Monday Sale
One of the most common questions we have been getting over the past month is: Are you guys having a sale for Black Friday? Well, until now we didn't want to spoil the surprise. Now, the time is right to say YES! This is happening!
Camera Bits is happy to offer a coupon for 20% off a new license or an upgrade. The coupon code is SHOPSPEEDY17 and it's valid from 12:01 A.M. U.S. Pacific time November 24, 2017 through the 27th. As the clock hits midnight (U.S. Pacific time) on the evening of November 27th this sale will end. The coupon should work worldwide. Use it by going to store.camerabits.com and you'll be able to apply it after you click "Add to Cart."
For more of these announcements, subscribe to our newsletter by entering your email address at the bottom of this page.