Photo Mechanic in Corporate Photography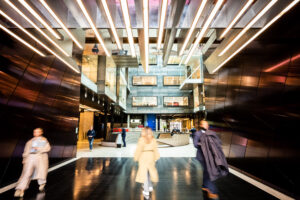 Ed. note – This is a guest post from Douglas Fry of Piranha Photography, a company specializing in corporate photography in London. UK.
Background:
I have been a professional corporate photographer for 30 years. My firm is based in London, England, with an office in Oxford, and last year we worked on over 300 shoots around the UK and Europe. Our work includes headshots for websites and corporate marketing materials, but also photographs of people at work in factories, laboratories and numerous other work settings, bringing to life corporate stories for broader shareholder communications. For example, our photographs illustrate company annual reports, where we have shot mine-clearing operations in Bosnia and innovative power stations in operation in Finland. I have also photographed famous rock bands including Pink Floyd, Hollywood actors such as Kate Winslet, British astronaut Tim Peake and politicians including Chinese leader Xi Jinping and former US Secretary of State Condoleezza Rice. We photograph on Leica cameras and lenses, finding them utterly reliable with great colour and sharpness in all light conditions.
Speed and efficiency are critical in corporate photography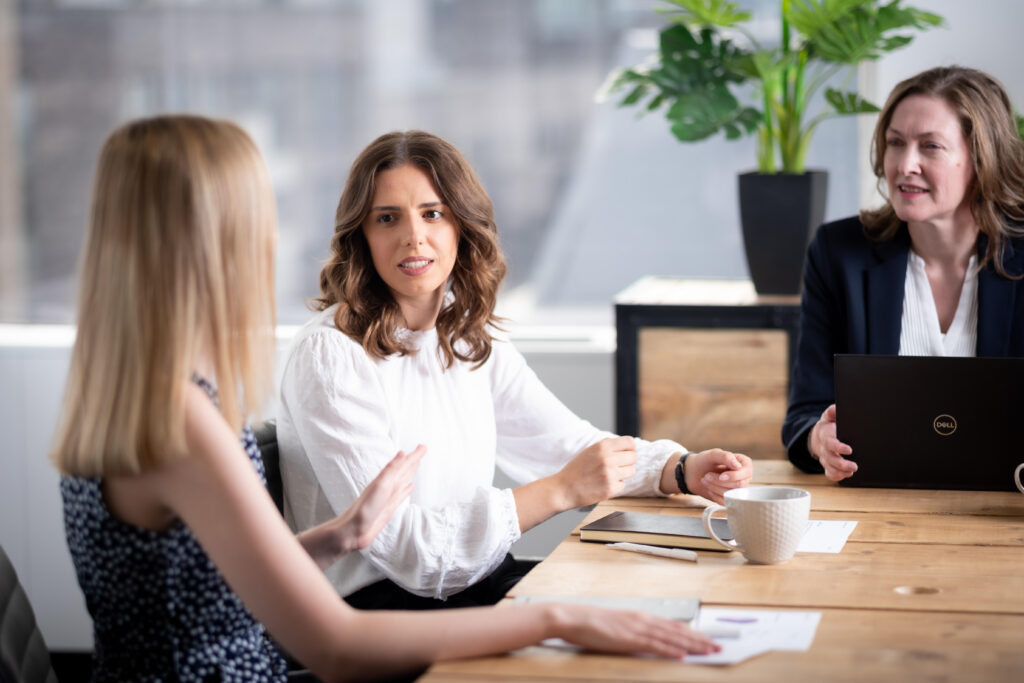 The key to commercial photography is efficiency and understanding and meeting a client's brief. Very often a CEO or board director will allow 30 minutes for photographs, but in reality, ten minutes into most shoots they will be interrupted by their assistant or a colleague, demanding their presence elsewhere. This means to be successful in my field I need to have taken some decent shots while I had their full attention!
If anyone wants one top tip, you can't do this job without knowing your equipment inside out, including camera, lenses and lighting. I shoot everything on manual and that includes focusing and I have not used auto focus for over 10 years now. Colour temperature, exposure and flash are all set manually, if there is an issue with any variable it is simple and very fast to fix.
My other top tip before a shoot is a recce beforehand to work out where you want your subjects to sit or stand to ensure interesting compositions, and knowing where you'll want to put your soft box for effective lighting and then decide upon the right depth of field.
Another tip is to avoid through-the-lens (TTL) technology, which creates a new scene assessment every time the shutter is pressed. This leads to major headaches in post-production, requiring each image to be reviewed individually. By shooting manual, if any image requires post production an adjustment to one image can be applied to them all and the job is done.
We love Photo Mechanic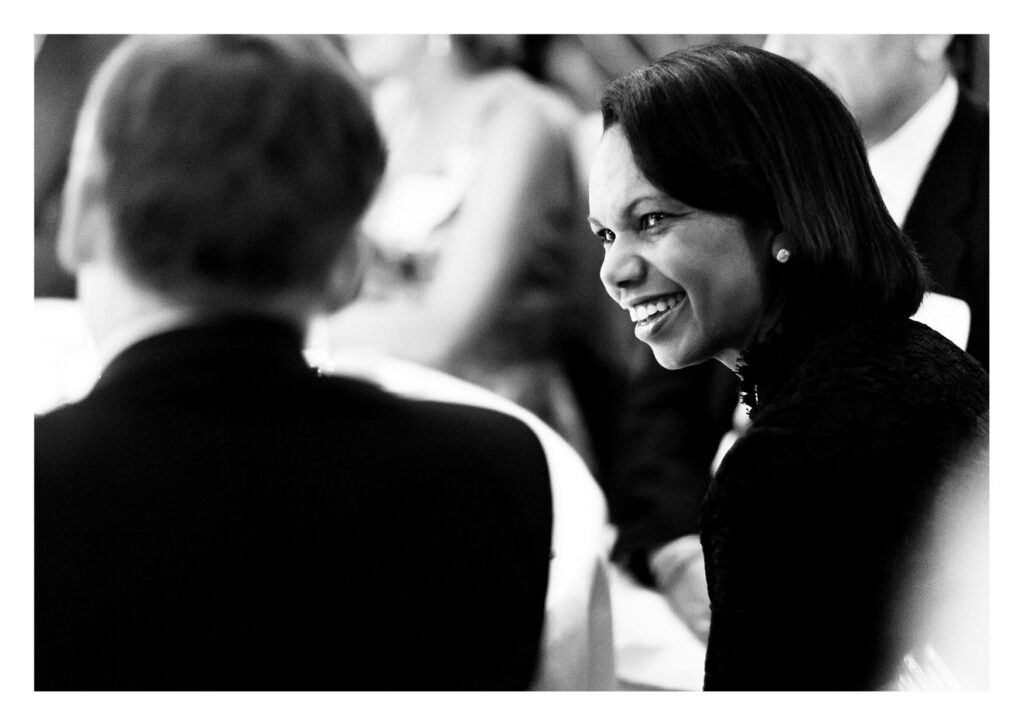 A common element for every single one of our shoots, large or small, is Photo Mechanic. We have used every version since 2009. As a very busy studio we love its ability to ingest selected images rapidly and reliably from multiple SD cards at once.
Its metadata handling is extremely useful for tagging images. I know that newspapers globally use the software extensively, helping photographers keep track of all their imagery. Its remarkable speed allows thousands of images to be browsed easily and that really sets the software apart from its rivals.
Photo Mechanic can be used as the first package in the workflow chain when sorting images. At Piranha Photography, we use the software to decide on the final images before they are imported for processing and storing.
Once images have been imported they are immediately renamed as this is helpful for the client to be able to discuss and refer easily to particular photographs.
Photo Mechanic enables us to determine which files are to be imported into Lightroom. We find that despite all the improvements from Adobe to Lightroom it is still slow to generate thumbnails, and so we just work on the files which will be sent to the client, and this can reduce the number of images imported by 80%, a huge efficiency gain for us. Even Bridge as an image browser is slow in comparison to Photo Mechanic
Photo Mechanic Plus allows our clients who wish to refer back to older images to do so, we keep these in a visual/searchable database for rapid retrieval.
As you can see, Photo Mechanic is an integral part of our business, especially when travelling and working on laptops, as shoots are increasingly very tight on deadlines with no time to spare. But that's the way we like it!