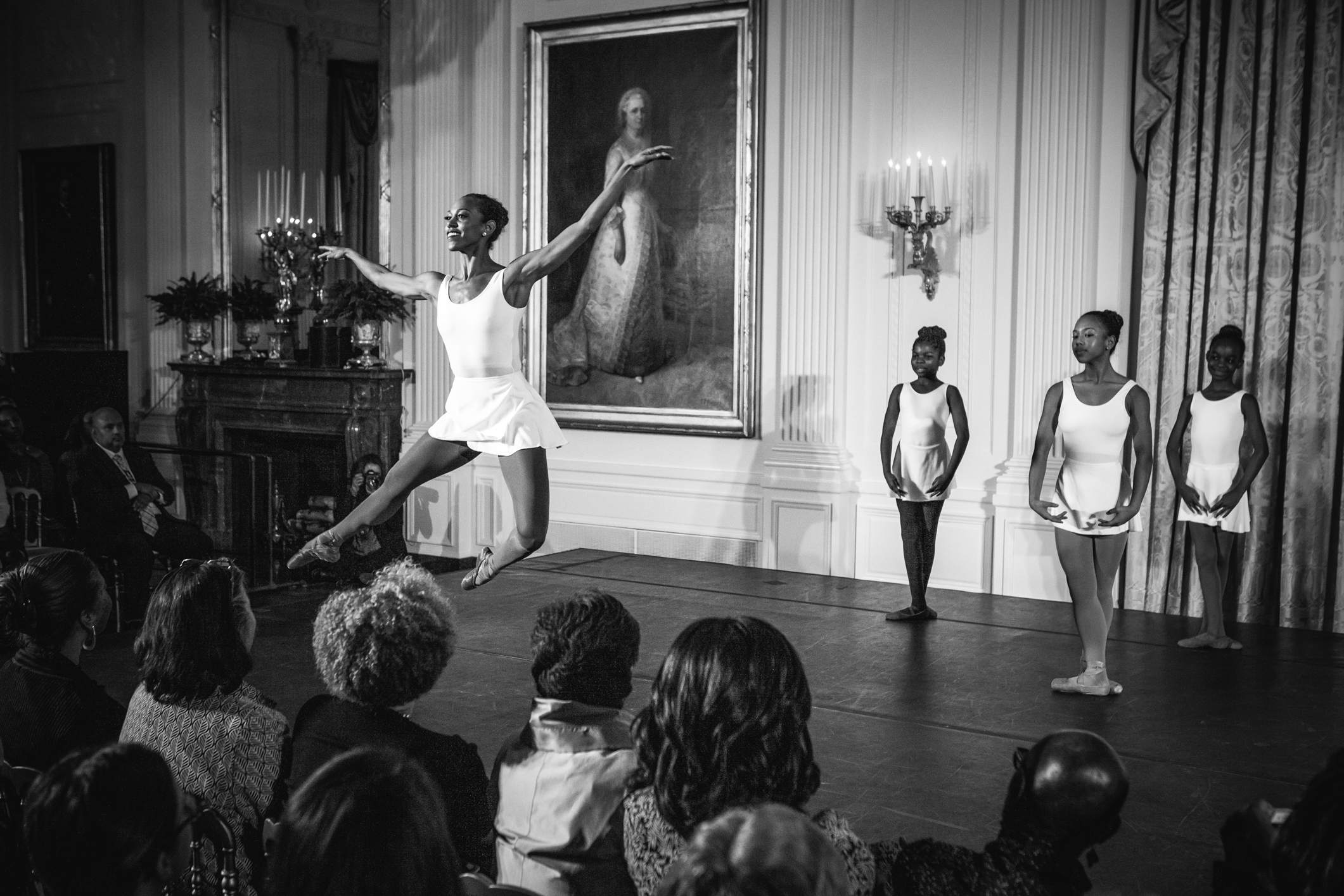 Cheriss: August Black Women Photographers Showcase
We've partnered with Black Women Photographers, a group that aims to disrupt the notion that it is difficult to discover and commission Black creatives, to do a showcase of some of their members. Founded by fellow photographer Polly Irungu, it is a home for Black women to receive proper recognition, and most importantly, get hired — they are dedicated to providing a hiring resource for the industry's gatekeepers. Through honest dialogue via social conversations and workshops, the platform seeks to ensure that more Black women are empowered to make the industry as colorful as it ought to be. Polly also started a COVID-19 relief fund to help support this community as they navigate the pandemic.
We are in such admiration of the work that Polly and the BWP community have been doing, and we're excited to announce that each month for the next 12 months, we'll be showcasing a photographer from the Black Women Photographers community here on our blog! Be sure to check out their thoughtful words, work and to connect with them! Head on over to the Black Women Photographers website to learn more about this amazing group, and if you're hiring, reach out HERE to see how you can get access to the database!
This month, you'll meet Cheriss May, a photographer based out of Washington, D.C. We hope that you are inspired by her passion for documenting history, and her commitment to educating the next generation of photographers as much as we are!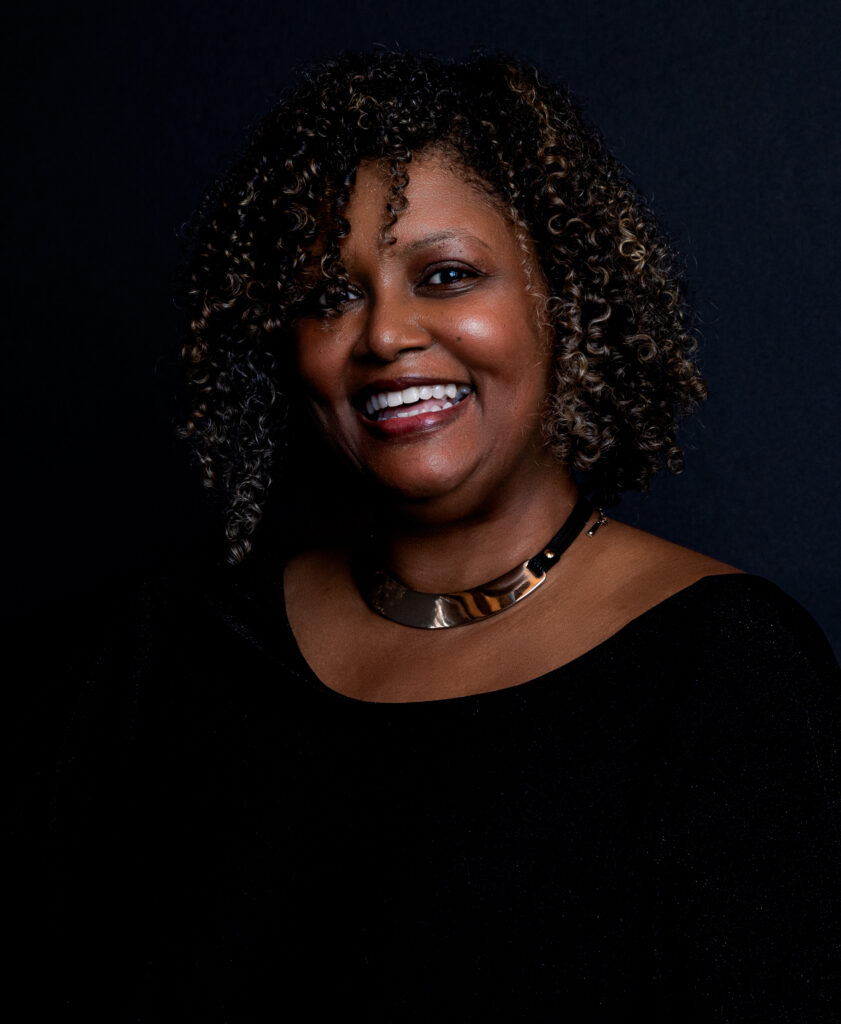 What kind(s) of photography are your main focus?
Portraiture, documentary, editorial.
Where are you based out of?
Washington, D.C.
How long have you been photographing?
I've loved taking pictures since I was a little girl. Professionally, about 9 years.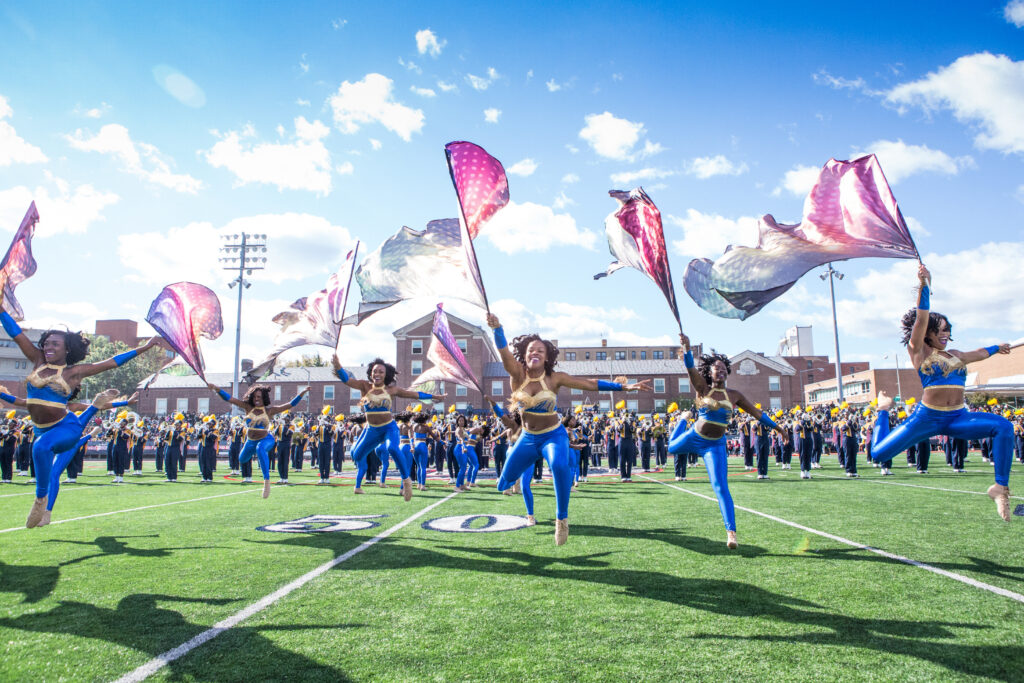 How did you first get started in photography? When did you become interested in photography?
I was about 8-years-old when I first picked up a film camera my Mom had. My Mom was a teacher and an advisor for her high school's yearbook.
How did you know you wanted to be a photographer?
I didn't know until I got laid off from a career as a graphic designer for newspapers. That lay-off was a blessing in disguise. It gave me the motivation and opportunity to explore my love for photography.
What inspires you?
History and those who make it. People who are passionate about what they do and their journey and dedication to pursuing it.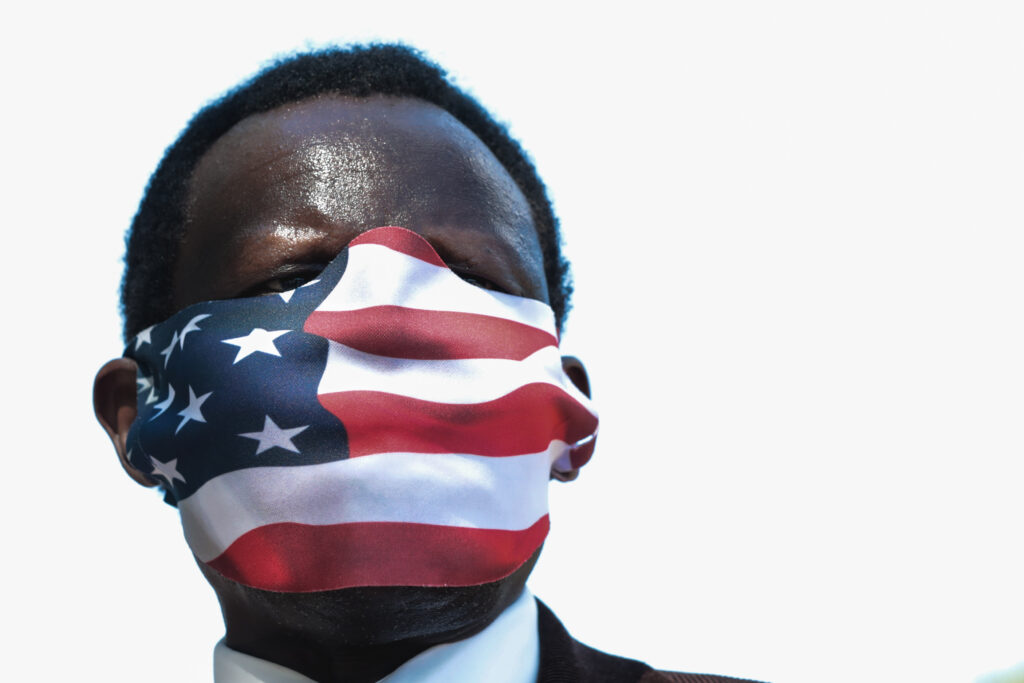 What are your favorite things to shoot?
History, democracy, culture, and a good environmental portrait.
How would you describe your photography style and approach?
Photojournalistic — I love storytelling no matter what I'm photographing. I love creating portraits even when the job doesn't scream portrait. I gravitate to the power in stillness. Finding those quiet moments speaks the loudest to me. I love connecting to the soul of those I photograph.
What are you most proud of as a photographer?
When I'm able to make a genuine connection with who or what I'm photographing and tell that story justly.
What are your short-term goals for the future? Long-term goals?
My short-term goal — I would love to connect with opportunities for portraiture and documentary work. My long-term goal is for change in the industry. I would love to see more diverse stories and storytellers, especially in spaces and platforms where this isn't and hasn't been the norm.
What have you gotten out of being a part of the Black Women Photographers community? What does it mean to you?
Polly Irungu founded an amazing organization that advocates for Black Women storytellers.
The community is providing opportunities and a platform to have our voices heard and our stories told. Black Women Photographers connects the community to needed resources which helps in navigating this industry.
Have you attended any of the BWP events? If so, which ones & what have you gotten out of them?
I've attended talks with industry leaders like Nesrin Danan, Pete Souza and Endia Beal, and I look forward to future connections with others. These conversations are not only inspiring, but give sage advice that's helpful for my career. I've connected with grant opportunities and needed software and I continue to be inspired by all of the talented Black women I've come to know through the community.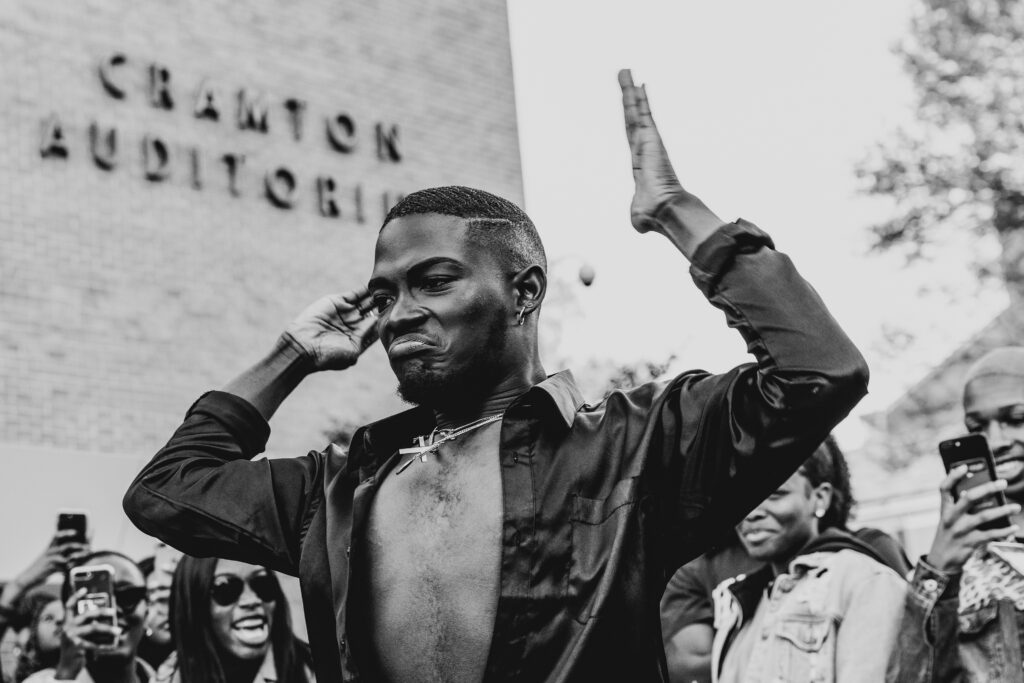 What's your approach to organizing your images?
I like to save my images on two different physical hard drives and one cloud drive. I use keywords and name my projects with dates to make it easier to find images later.
How has Photo Mechanic made an impact on the way you work?
Photo Mechanic helps me work faster when ingesting and culling images, especially on quick deadlines.
Do you have any tips for ways to work more efficiently and/or streamline your photography workflow?
The best thing that helped me was to make sure to include proper descriptive captions, use keywords and a consistent naming convention that makes it easier to find images later.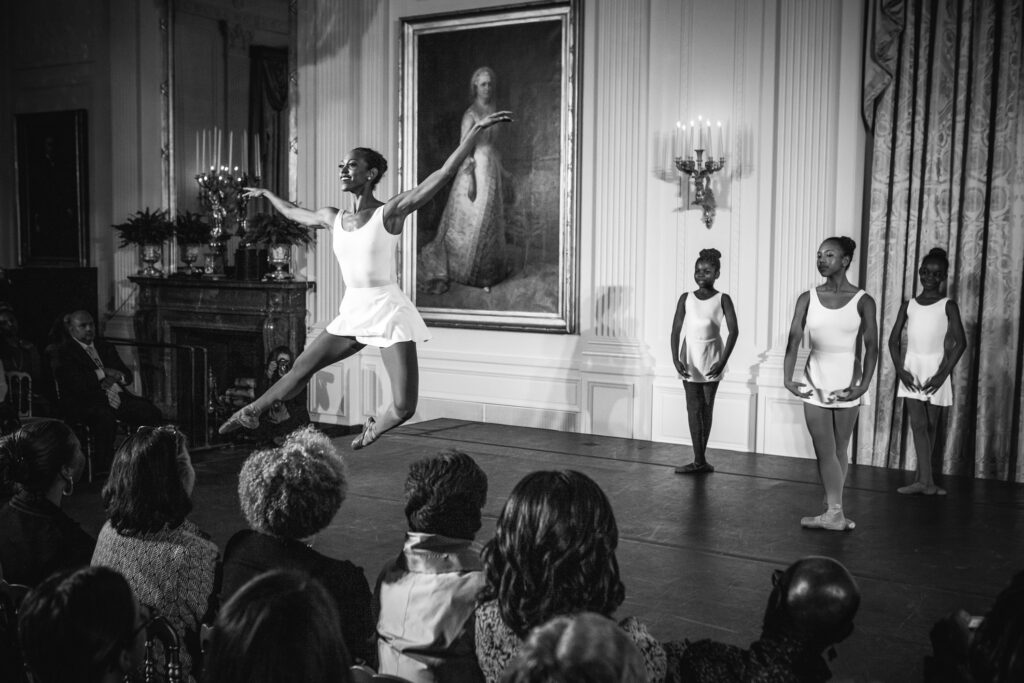 Is there anything else that you'd like to share?
I'm also an educator. I'm an adjunct professor at my Alma Mater, Howard University. My work with students at Howard gives me an opportunity to help the next generation realize the power of their voice and stories. I'm able to share the work of photographers they haven't seen in the mainstream, sharing different voices and stories. I'm also able to share those things that have been helpful to me as I pursue my career as a visual storyteller.
Also, here is a video feature on how I'm living my purpose on NBC News.
How can we stay in touch with you?
You can stay in touch with me, connect and see new work on my website: www.cherissmay.com and social media
Instagram: https://www.instagram.com/cherissmay/
Twitter: https://twitter.com/cherissmay
LinkedIn: https://www.linkedin.com/in/cherissmay/
https://linktr.ee/cherissmay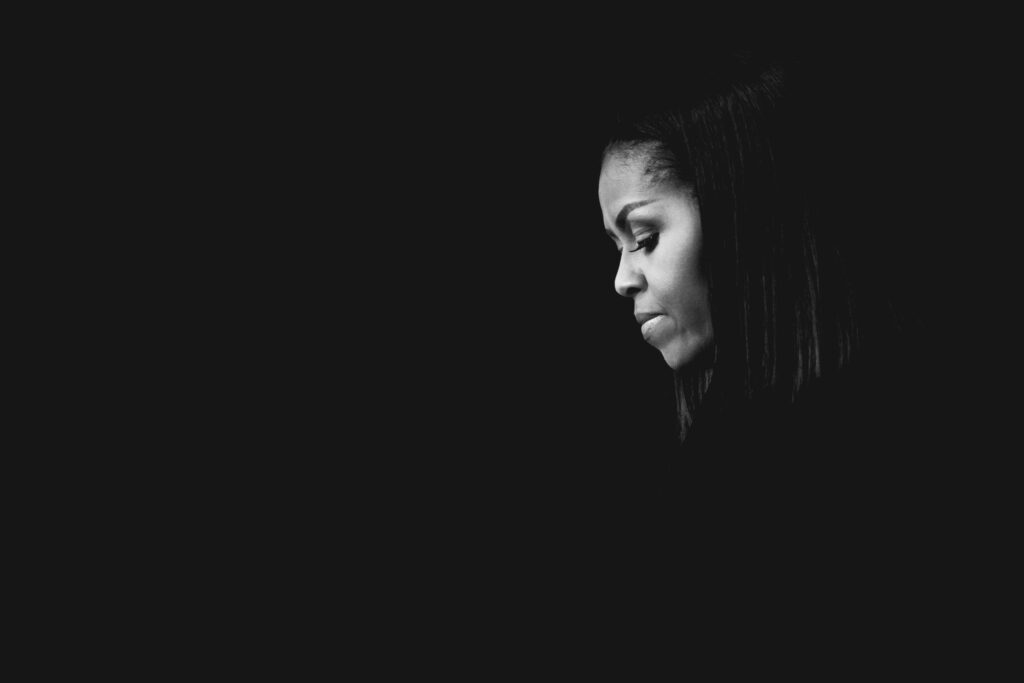 Thanks so much for reading! Be sure to connect with Cheriss on Instagram, Twitter, Linkedin, and her website.
This was brought to you by Camera Bits, the makers of Photo Mechanic. To try a free 30-day trial of Photo Mechanic, go here!
Enjoyed the interview? Go HERE to read more interviews with the wonderful women in this Black Women Photographers series!