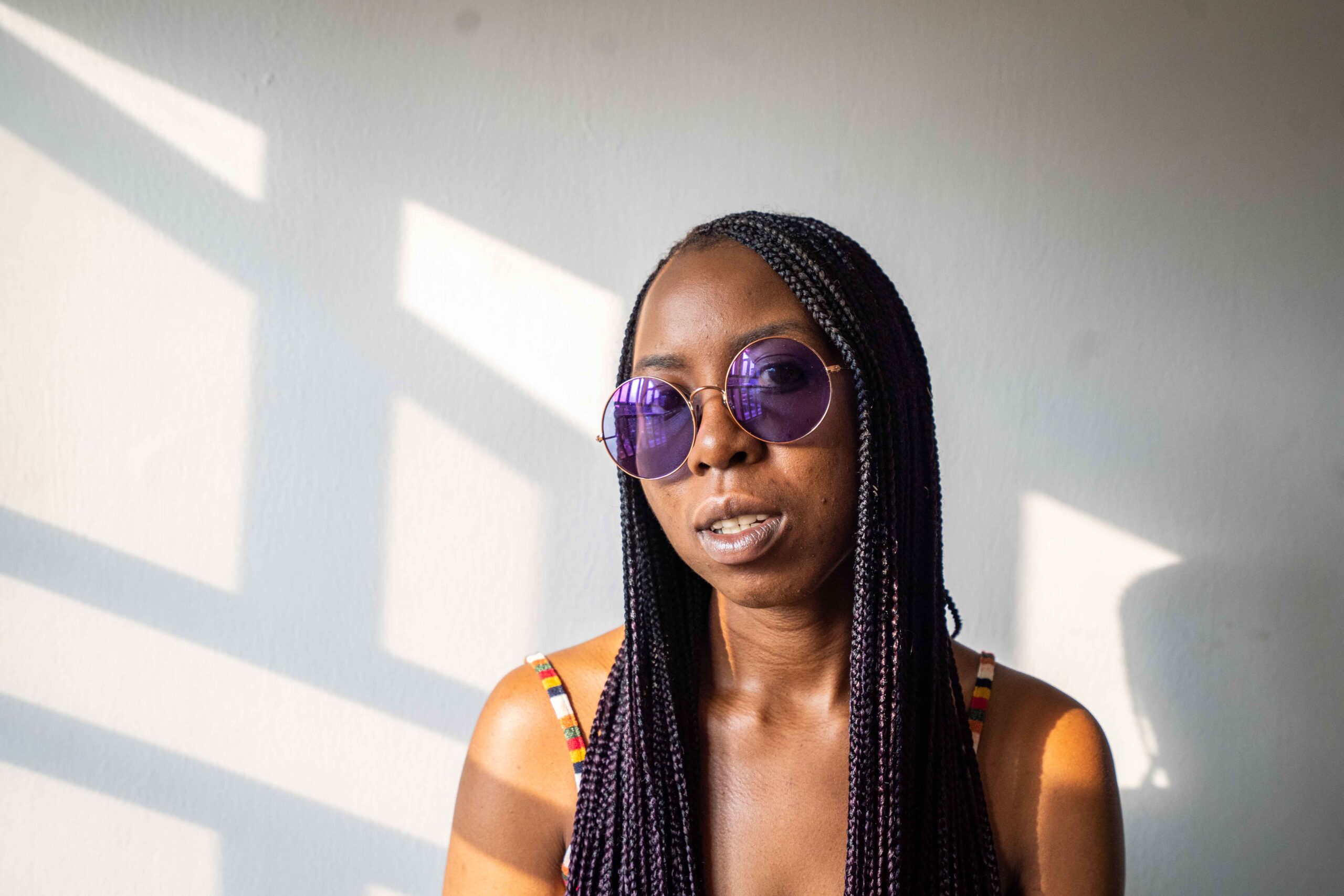 Maryam: July Black Women Photographers Showcase
We've partnered with Black Women Photographers, a group that aims to disrupt the notion that it is difficult to discover and commission Black creatives, to do a showcase of some of their members. Founded by fellow photographer Polly Irungu, it is a home for Black women to receive proper recognition, and most importantly, get hired — they are dedicated to providing a hiring resource for the industry's gatekeepers. Through honest dialogue via social conversations and workshops, the platform seeks to ensure that more Black women are empowered to make the industry as colorful as it ought to be. Polly also started a COVID-19 relief fund to help support this community as they navigate the pandemic.
We are in such admiration of the work that Polly and the BWP community have been doing, and we're excited to announce that each month for this 12 month period, we'll be showcasing a photographer from the Black Women Photographers community here on our blog! Be sure to check out their thoughtful words, work and to connect with them! Head on over to the Black Women Photographers website to learn more about this amazing group, and if you're hiring, reach out HERE to see how you can get access to the database!
This month, you'll meet Maryam Turaki, a photographer based out of Nigeria. We hope that you find inspiration in her strength and drive to create honest, meaningful work as much as we do!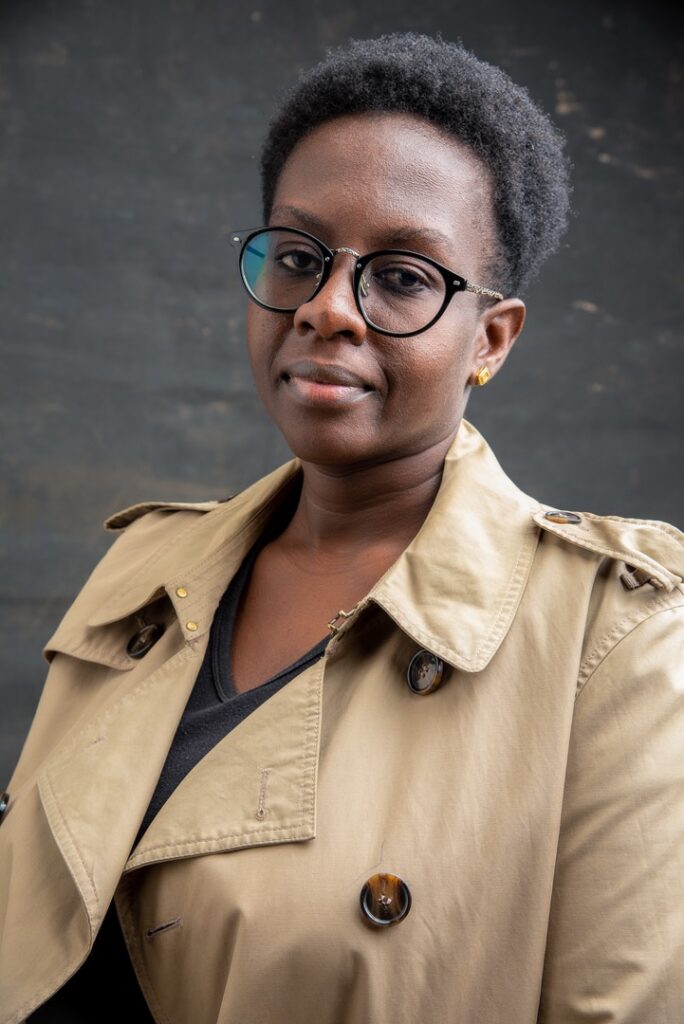 What kind(s) of photography are your main focus?
Documentary Photography is my main focus.
Where are you based out of?
I am based in Nigeria and the Federal Capital Territory to be precise.
How long have you been photographing?
Roughly about 2 years professionally. I originally started in 2017, so 4 years.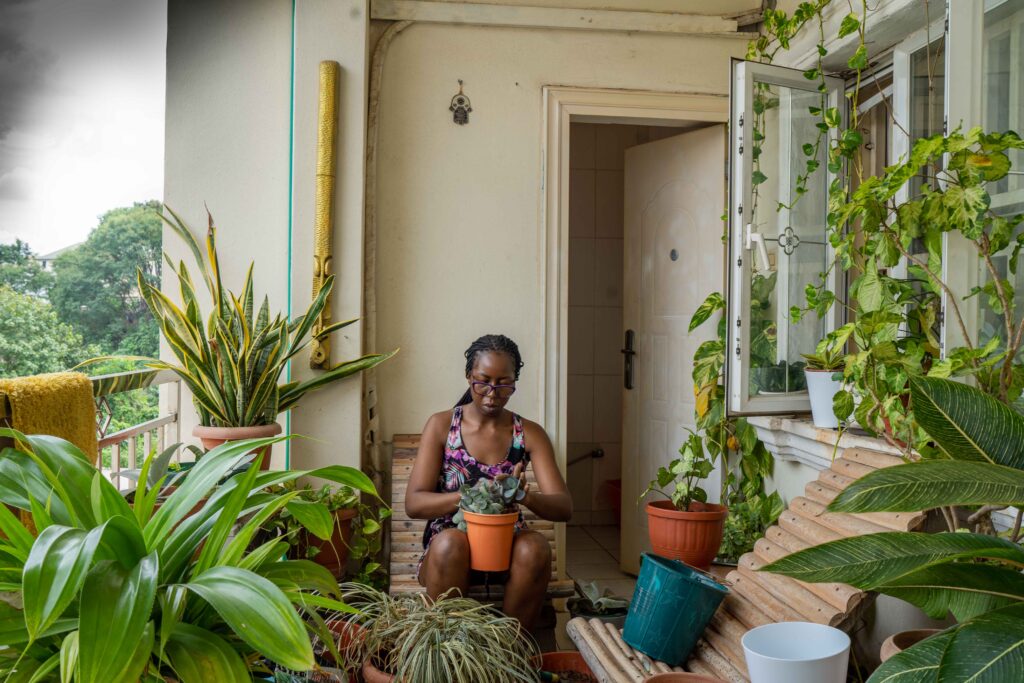 How did you first get started in photography? When did you become interested in photography?
I started photography in 2017 as a way to heal and process trauma as a survivor of sexual abuse. I think the moment I realized that I could see what others could not and attempting to capture it was when I became interested in photography. There was also a peace that came with photographing that pushed me to explore it further.
How did you know you wanted to be a photographer?
As I had said, there was a peace that came with photographing, but there was also passion and sudden confidence that came from photographing that I just could not ignore.
What inspires you?
People inspire me, I like getting to know their pasts, their present, what brought them here, what keeps them going.
What are your favorite things to shoot?
People.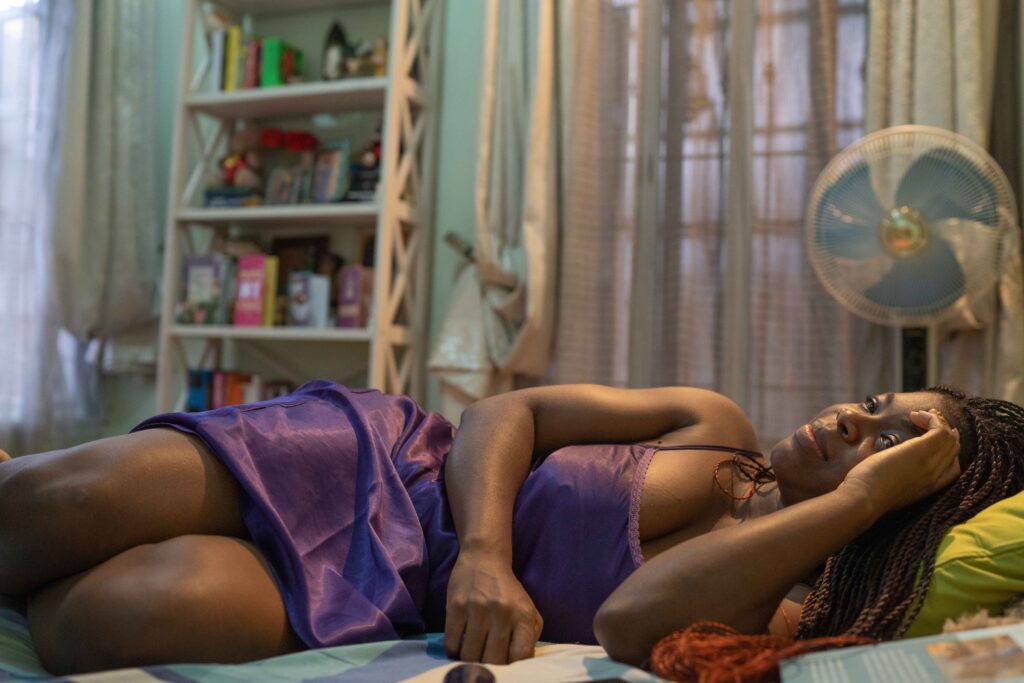 How would you describe your photography style and approach?
I wouldn't say I have a particular style. When it comes to approach, research first. I like to have an idea about whatever I'm photographing. I like to get to know the people I'm photographing, I make sure I am as honest as possible about my intentions. I like to ask simple questions to get them comfortable with me, so when I start to photograph, they are as comfortable as possible with me in their space. When people aren't comfortable with you in their space or don't even want you there, it shows in the images we create.
What are you most proud of as a photographer?
I am proud that my work is honest and respectable.
What are your short-term goals for the future? Long-term goals?
Short-term goals: Attend as many workshops as possible to grow as a photographer.
Long-term goals: I would like to tell stories that are a true representation of what my country and continent look like.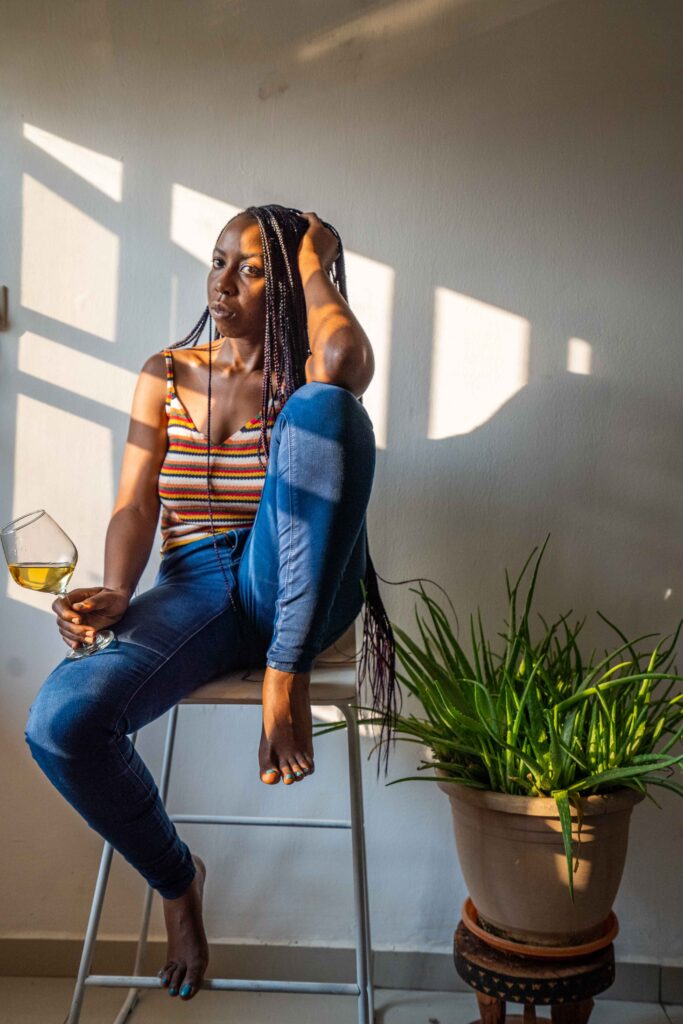 What have you gotten out of being a part of the Black Women Photographers community? What does it mean to you?
I would like to say first of all that BWP is such an enriching community. The women are warm, encouraging, and just delightful. To be honest, I've gotten way more than I would have hoped and in a very short time just by being part of the community. I've listened to veteran photographers give us insights into the craft, I've had my portfolio reviewed by Associated Press (AP) and most importantly, I have been given an opportunity to grow in my craft and business.
Honestly, it means everything to me but most importantly it means that women like me and young girls in this industry can have a fighting chance.
Have you attended any of the BWP events? If so, which ones & what have you gotten out of them?
I have attended a couple of conversations like Pete Souza and Mahaneela. I've also attended the AP Portfolio review.
All the events have increased my capacity as a photographer in understanding the business, craft, and learning to properly hone my skills
What's your approach to organizing your images?
In this particular order: Year, Month, Project, Individual Name.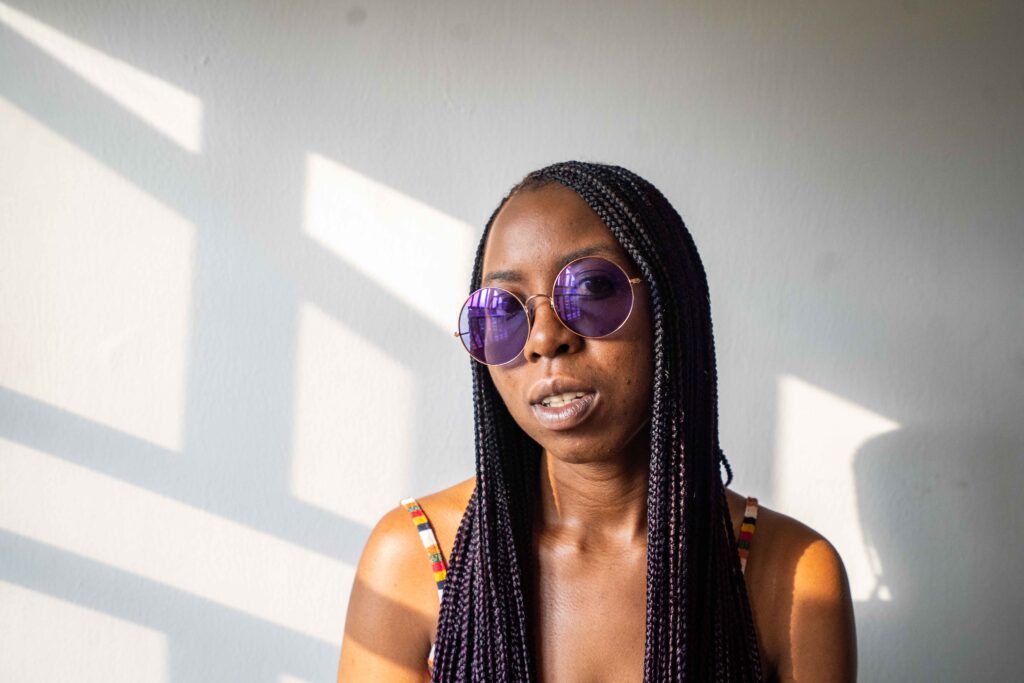 Do you have any tips for ways to work more efficiently and/or streamline your photography workflow?
I back up and edit out once I am done with a shoot. I retouch once I have a sizable amount of pictures. Once I don't edit out after a shoot, I get a little lazy and lose steam.
How has Photo Mechanic made an impact on the way you work?
I like to color coordinate when it comes to organizing. Photo Mechanic has made editing way easier for me. Knowing that red means least liked and black means most liked has made my process almost seamless. Being able to easily input and save caption and metadata is honestly something I never thought I could do in just a few minutes.
How can we stay in touch with you?
I'm not a big Instagrammer, but my handles across most socials are: @maryamaturaki and you can always find updated work on my website: www.maryamturaki.com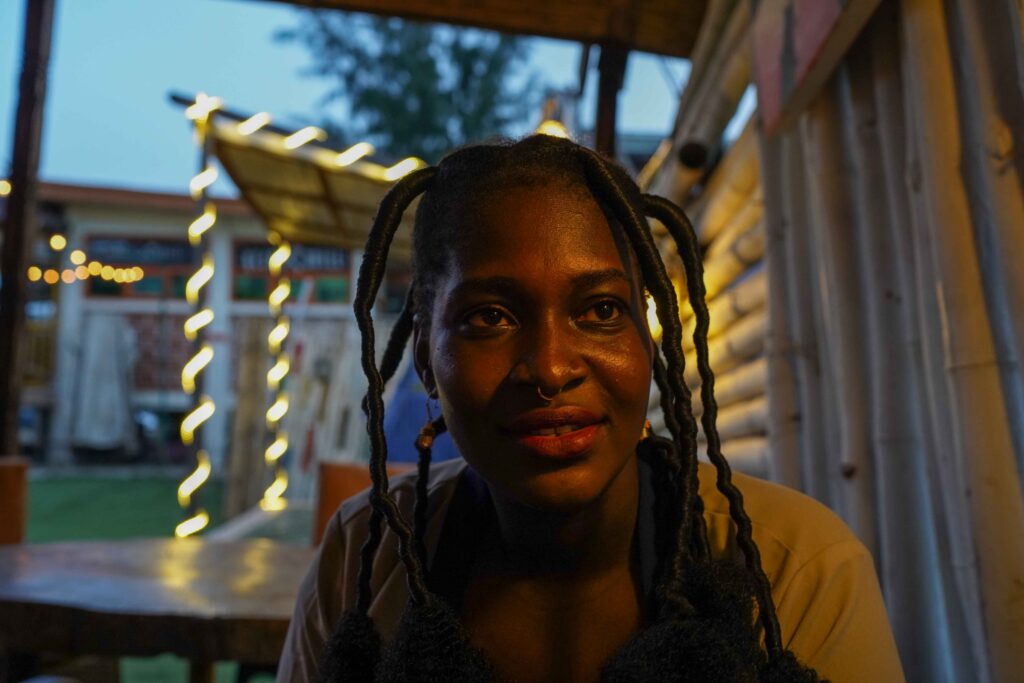 Thanks so much for reading! Be sure to connect with Maryam on Instagram and on her website!
This was brought to you by Camera Bits, the makers of Photo Mechanic. To try a free 30-day trial of Photo Mechanic, go here!
Enjoyed the interview? Go HERE to read more interviews with the wonderful women in this Black Women Photographers series!