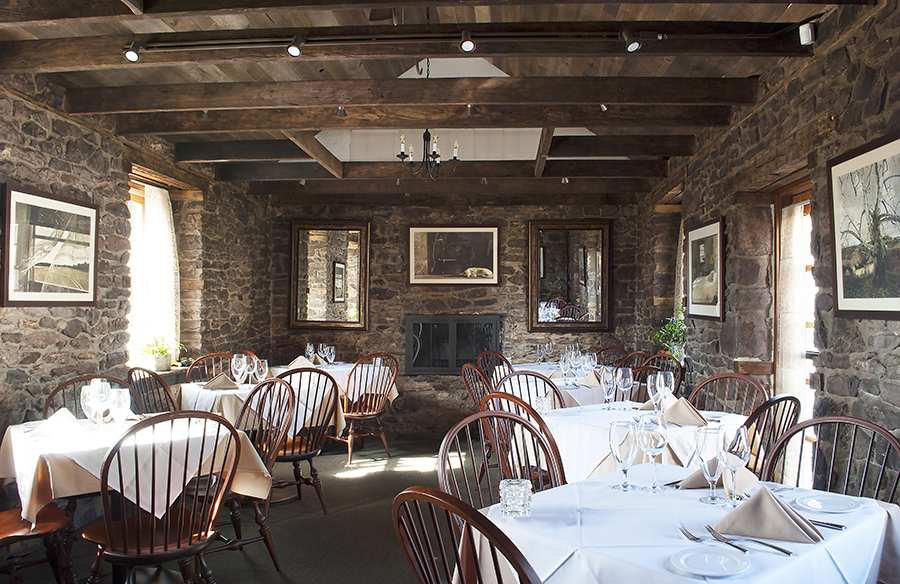 Shae: May Black Women Photographers Showcase
We've partnered with Black Women Photographers, a group that aims to disrupt the notion that it is difficult to discover and commission Black creatives, to do a showcase of some of their members. Founded by fellow photographer Polly Irungu, it is a home for Black women to receive proper recognition, and most importantly, get hired — they are dedicated to providing a hiring resource for the industry's gatekeepers. Through honest dialogue via social conversations and workshops, the platform seeks to ensure that more Black women are empowered to make the industry as colorful as it ought to be. Polly also started a COVID-19 relief fund to help support this community as they navigate the pandemic.
We are in such admiration of the work that Polly and the BWP community have been doing, and we're excited to announce that each month in 2021, we'll be showcasing a photographer from the Black Women Photographers community here on our blog! Be sure to check out their thoughtful words, work and to connect with them! Head on over to the Black Women Photographers website to learn more about this amazing group, and if you're hiring, reach out HERE to see how you can get access to the database!
This month, you'll meet Shae Redding – Rogers, an architectural photographer based out of New York. We hope that you love her story on finding her passion and why she loves it as much as we do!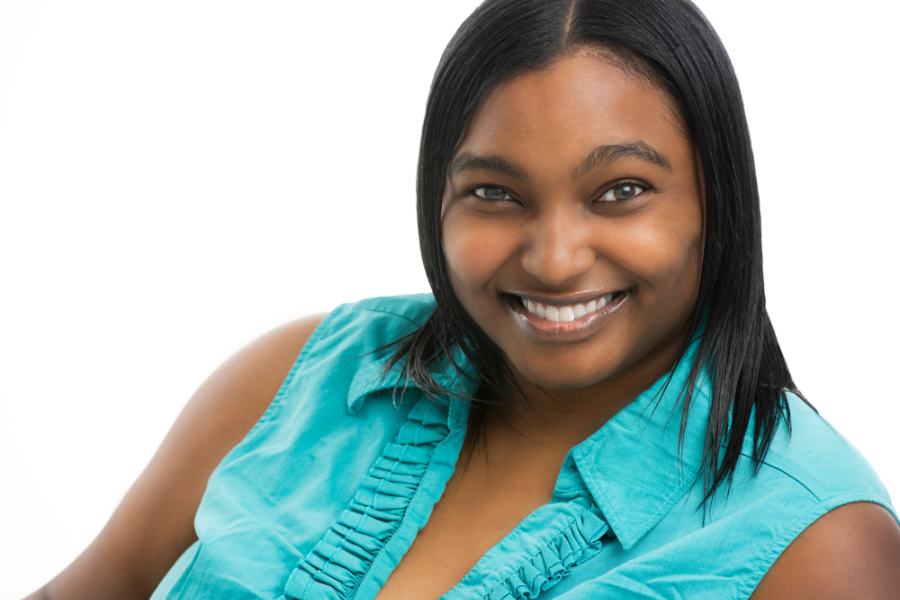 What kind(s) of photography are your main focus?
I am an Architectural Photographer.
Where are you based out of?
I am based out of New York. I work with Architects, Contractors, Interior and Exterior Designers, and Engineers.
How long have you been photographing?
I have been the Owner and Head Photographer for Shae Redding – Rogers for 13 years. I sometimes wonder, where has the time gone?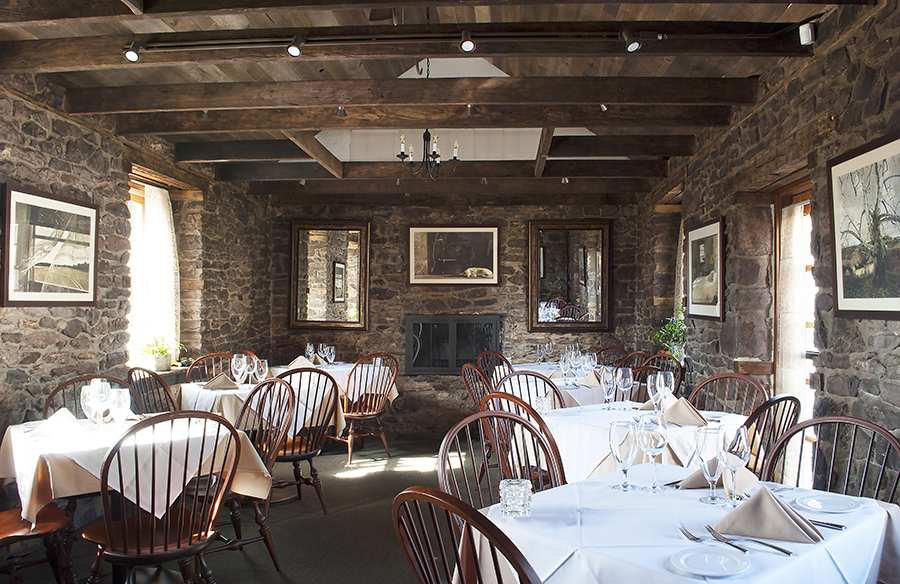 How did you first get started in photography? When did you become interested in photography?
Not only does it feel like yesterday when I got my first Fisher-Price 35mm Camera, that still works to this day, but my Architectural class at Montclair High School changed my world. Which is where I fell in love with Architecture. I was actually going to be an Architect until I found out I would have to get a Master's degree. That was too much school for me. My mom asked me what else I liked, Photography was the first thing that came to mind.
How did you know you wanted to be a photographer?
At The Art Institute of Philadelphia I had no idea what type of Photographer I wanted to be. The college was big into Fashion and trained the photography students in that field, I hated it. I thought to myself , if this was Photography then I would have to become an Architect. I decided to try every type of photography the school had. From food to weddings, even photojournalism, I hated them all. I was ready to become an Architect when the last class was Architectural Photography. I recognized the style from high school. It was the first time I was like, "I get to learn about Architecture again."
What inspires you?
During the first class the teacher told me, "You're not here to look at the images, you have to take them." With eyes wide open and mind racing I knew I had to find a building that I would have designed and photograph that. After a couple of days of searching, I was able to find a building that fit what I needed. During the shoot, I was sitting on the steps looking down to the living room and the world stopped. All the stress and worry that was going on in my life as a college student who hated my major went away. At that moment I thought to myself, "If I can have this feeling every time I take a picture, I will live a happy life."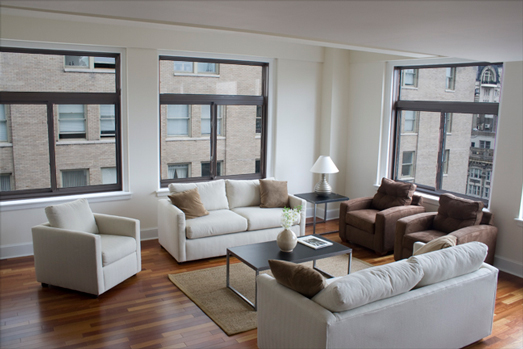 What's your approach to organizing your images?
Because I was able to learn so many different types of Photography, I was able to bring parts of them into my Architectural Photography. Being trained as Fashion Photographer, I already knew how to edit my images like a pro. It wasn't until photojournalism that I realized how important metadata was to photos. I search for my images using metadata. I even label the images with the address of the project like an Architect would.
Do you have any tips for ways to work more efficiently and/or streamline your photography workflow?
The world has changed in the last 13 years. It is no longer just digital but now automated. I am always finding ways to automate my workflow and my company. From using Airtable on the backend, Mailchimp for marketing, Calendly to schedule all meetings and photoshoots, to Photo Mechanic for viewing the images.
How has Photo Mechanic made an impact on the way you work?
Finding Photo Mechanic has changed the speed of my projects. By using a platform that is independent and cost-effective, not only can I label all images at once but I can embed more information into the images than most other software.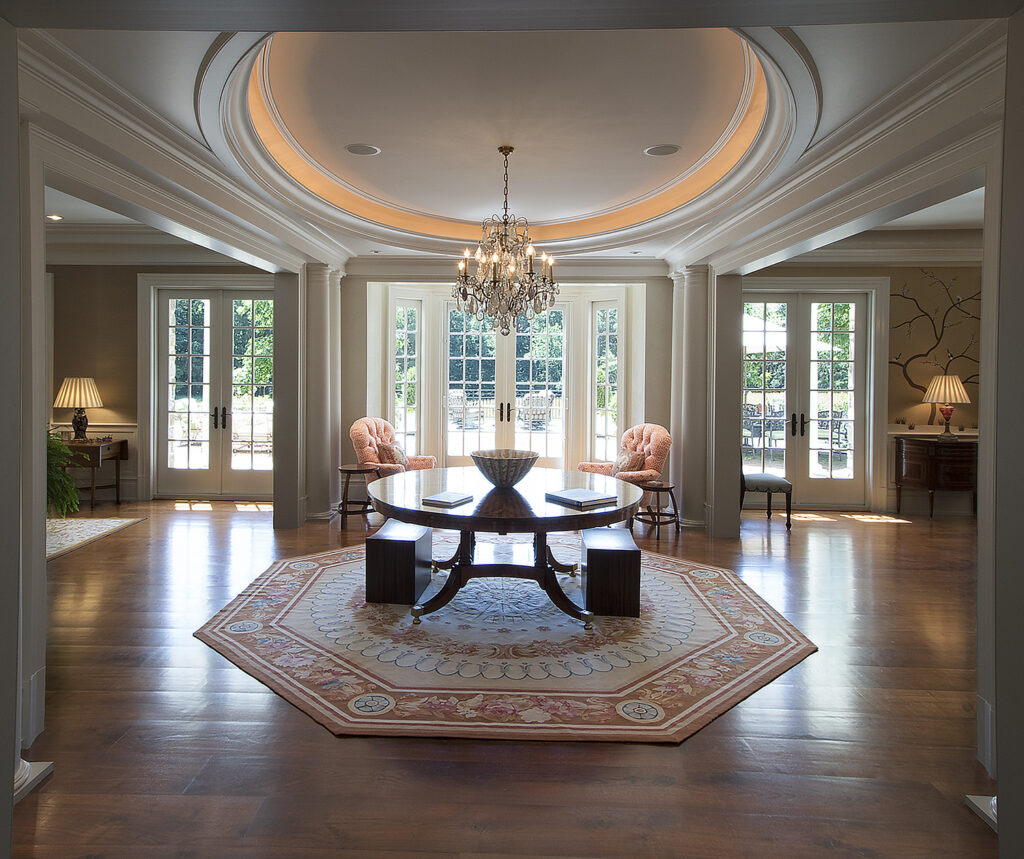 How would you describe your photography style and approach?
After all these years, I'm happy to be able to capture the soul of the building and show it realistically. Whether I am shooting commercial or residential, it melts my heart every time.
What are you most proud of as a photographer?
I believe that I document the essence of what both client and photographer are trying to show the world. I can tell the whole story in one picture.
What have you gotten out of being a part of the Black Women Photographers community? What does it mean to you?
Now that I have found Black Women Photographers, I have found a community that can help change the culture of Photography. Showing people that we are strong women that document the world as we see it. We are here to refer businesses and to pave the path for younger black girls that don't know that They Can Be Photographers Too!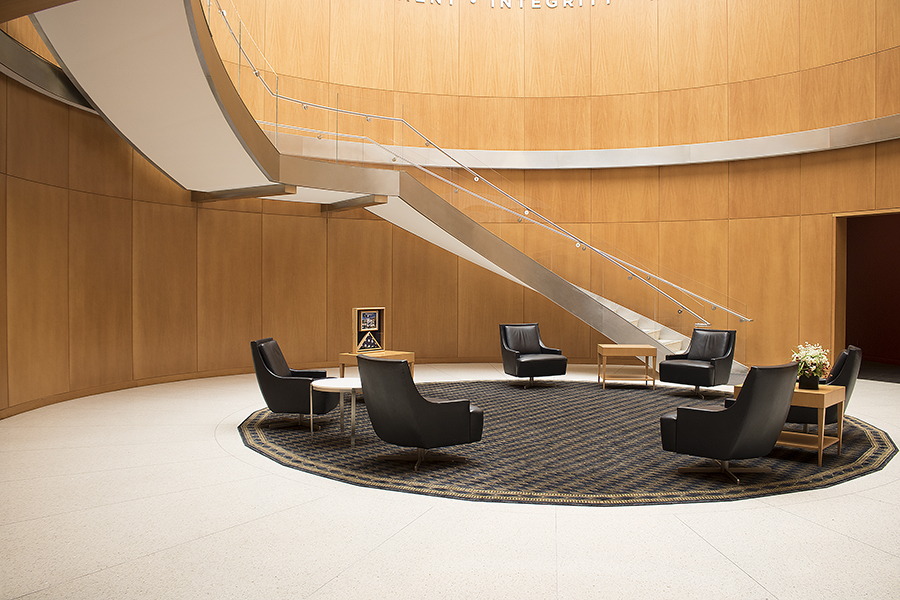 What are your short-term goals for the future? Long term goals?
When it comes to the future, I only wish for two things – for the world to continue to stop during every photo shoot and for every building's soul to be captured. Whether it's by me or someone else.
How can we stay in touch with you?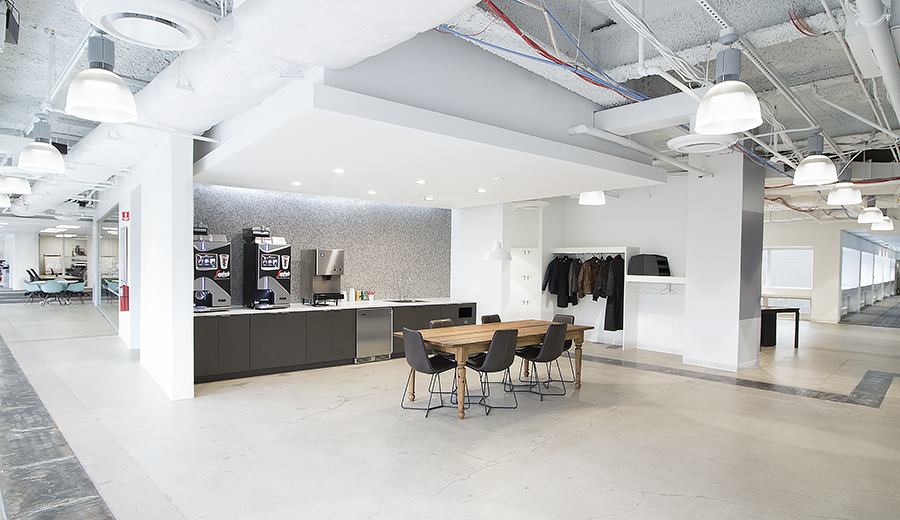 Thanks so much for reading! Be sure to connect with Shae Redding – Rogers on Twitter.
This was brought to you by Camera Bits, the makers of Photo Mechanic. To try a free 30-day trial of Photo Mechanic, go here!
Enjoyed the interview? Go HERE to read more interviews with the wonderful women in this Black Women Photographers series!