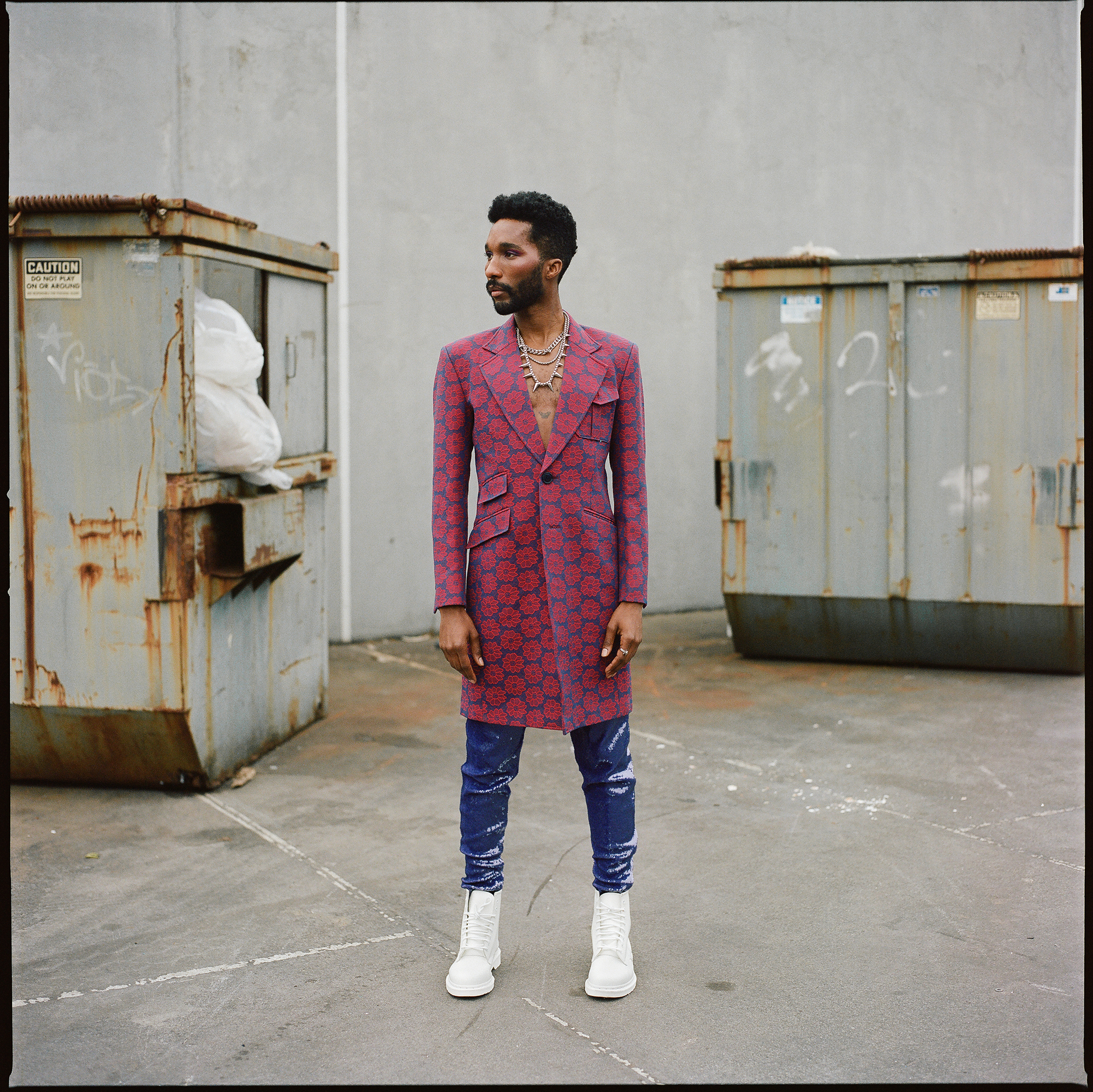 Ayesha: March Black Women Photographers Showcase
We've partnered with Black Women Photographers, a group that aims to disrupt the notion that it is difficult to discover and commission Black creatives, to do a showcase of some of their members. Founded by fellow photographer Polly Irungu, it is a home for Black women to receive proper recognition, and most importantly, get hired — they are dedicated to providing a hiring resource for the industry's gatekeepers. Through honest dialogue via social conversations and workshops, the platform seeks to ensure that more Black women are empowered to make the industry as colorful as it ought to be. Polly also started a COVID-19 relief fund to help support this community as they navigate the pandemic.
We are in such admiration of the work that Polly and the BWP community have been doing, and we're excited to announce that each month for the next 12 months, we'll be showcasing a photographer from the Black Women Photographers community here on our blog! Be sure to check out their thoughtful words, work and to connect with them! Head on over to the Black Women Photographers website to learn more about this amazing group, and if you're hiring, reach out HERE to see how you can get access to the database!
This month, you'll meet Ayesha Kazim, a photographer based out of New York and Cape Town, South Africa. We hope that you love her thoughtful words, and her colorful, stunning work as much as we do!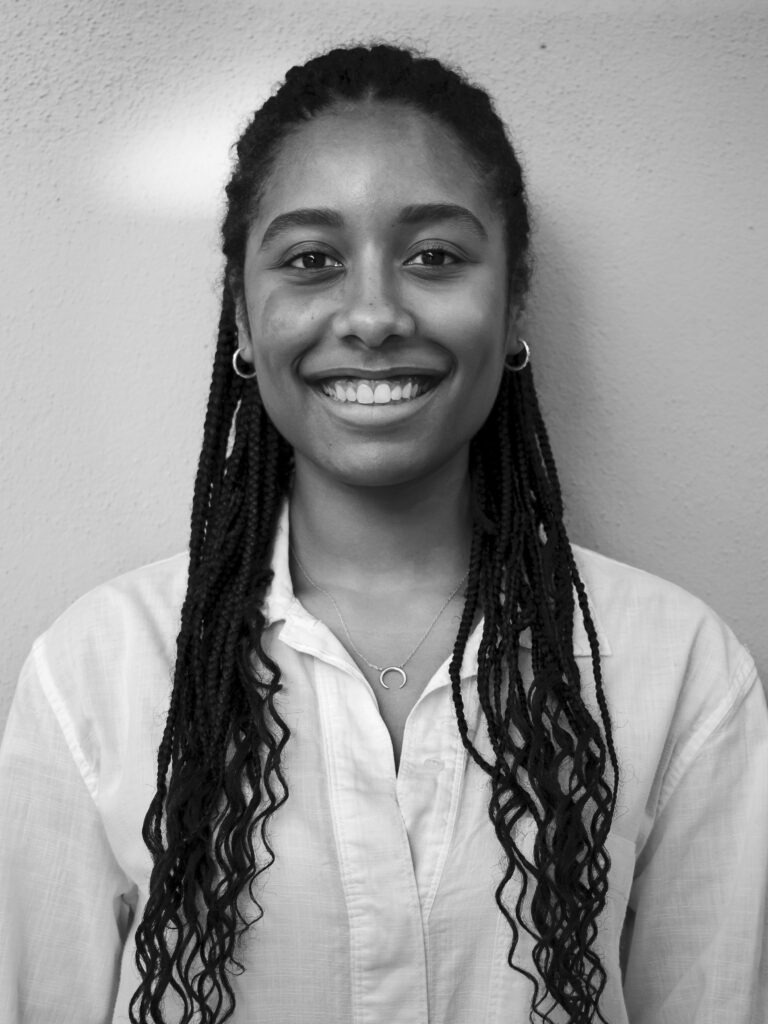 What kind(s) of photography are your main focus?
I have explored a wide range of photography styles from documentary to fine art, however, lately I have been drawn to portraiture. I love the flexibility it brings me in being able to capture individuals in both candid moments and staged scenarios, depending on the message I am trying to convey.
Where are you based out of?
I work between New York City and Cape Town, South Africa. I am currently based in Cape Town.
How long have you been photographing?
I have been photographing for most of my life, over 10 years, but professionally for 3 years.
How did you first get started in photography? When did you become interested in photography?
As a child, watching my father navigate the film industry and utilize his craft to uplift traditional stories from the African continent opened my eyes to the opportunities the Arts could provide in disseminating one's vision. After receiving my first camera at 10 years old, I began utilizing photography to make sense of my surroundings. As someone who was not much of a writer and very much an introvert growing up, photography brought me out of my shell and provided an artistic mechanism that I could use to interpret, preserve, and share the history of my diverse heritage as a British-Nigerian, South African living abroad. Photography continues to serve this purpose today, while having evolved into a medium through which I create stylized portraits to stand for a greater purpose or vision beyond the sitter. Through image-making, my goal remains to portray people of color in positions of strength and power, while evoking a sense of vulnerability and innate confidence.
What inspires you?
I really admire the work of Zanele Muholi and Malick Sidibé. I constantly find myself trying to emulate their striking visual styles within my portraiture.
For the past year or so, I have also been interning with an archival organization called the Photography Collections Preservation Project where I have had the opportunity to work firsthand with the imagery of the Kamoinge Workshop. In combing through the archive of photographer, Shawn Walker, my understanding and appreciation of photography and its ability to act as a tool for historical preservation has greatly evolved.
What are your favorite things to shoot?
I enjoy photographing people from all walks of life. Being able to establish connections with my subjects is essential to my practice, as I strive to convey the individual I am photographing in their truest, most natural form. It is important to me that my subjects feel that they are accurately and positively represented within my work.
How would you describe your photography style and approach?
My photographic practice involves producing clean, refined portraits that bring a fresh, lively energy to my subjects through colorful, yet coordinated settings and styling. Through my work, I seek to capture intimate, candid moments of everyday life that spurn out of organic connections and emotions. My past work has focused on fashion stories, documenting BIPOC individuals who are making strides within the creative industry, and highlighting emerging innovators doing work to transform their respective fields. I find inspiration in moments of rest, introspection, and childlike wonder which materializes itself in the photographing of subjects that exude resilience, power, and a humbled faith.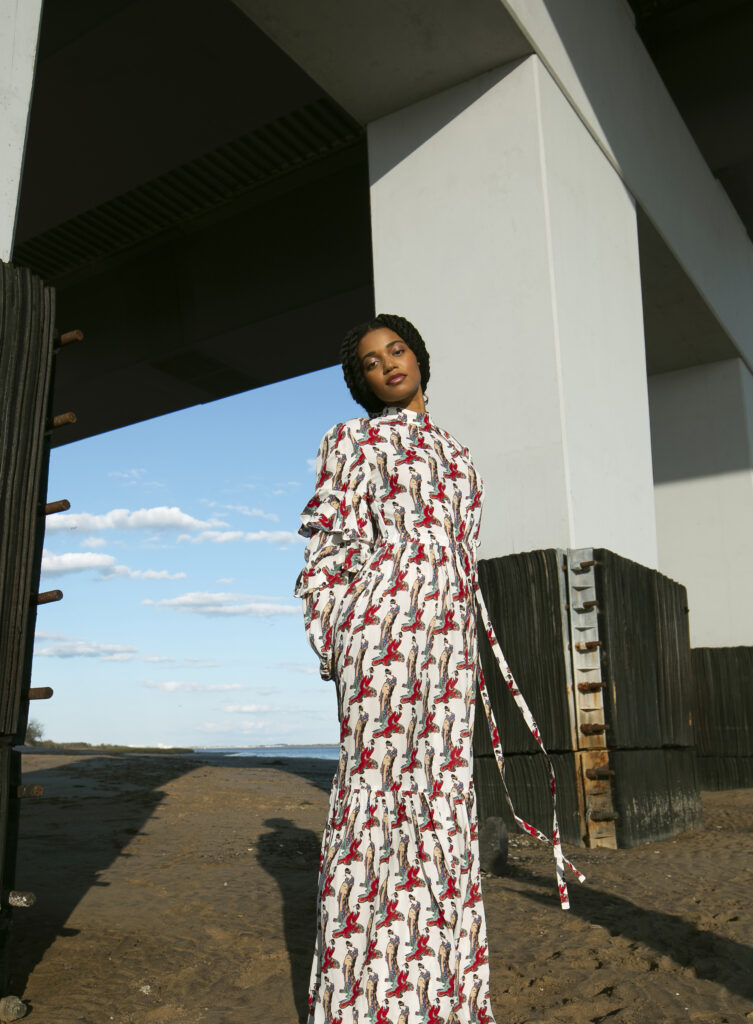 What are you most proud of as a photographer?
I am proud of every project I am able to carry out to its fullest potential. As a photographer, it can sometimes be daunting to take an abstract idea and formulate it into concrete thoughts and actions, so every step I take towards making my dreams become a reality is a moment of triumph for me.
What are your short-term goals for the future? Long term goals?
My short-term goals include continuing to build out my portfolio and establish relationships with editors so that I may get my work published. I don't have any long term goals cemented in stone at the moment, as I am still trying to figure out my direction as an artist and how to best curate my vision. I would of course love to have an exhibition of my work and publish a book, but that will come later down the line once I have a clear idea of the message I am trying to convey through a solidified body of work.
What have you gotten out of being a part of the Black Women Photographers community? What does it mean to you?
The Black Women Photographers organization has allowed me to form a community with supportive and equally motivated creatives that look like me. As a minority working in the photo industry, it is important to me to connect with peers that share my experiences and outlook on life. I find it necessary to engage in discussion and critique with other BIPOC creatives to further my photographic practice, especially because my background and culture are often channeled into my artwork. BWP has also provided me with access to opportunities such as guest lectures, portfolio reviews, and fee waivers to grant programs that I would otherwise not have been able to apply for.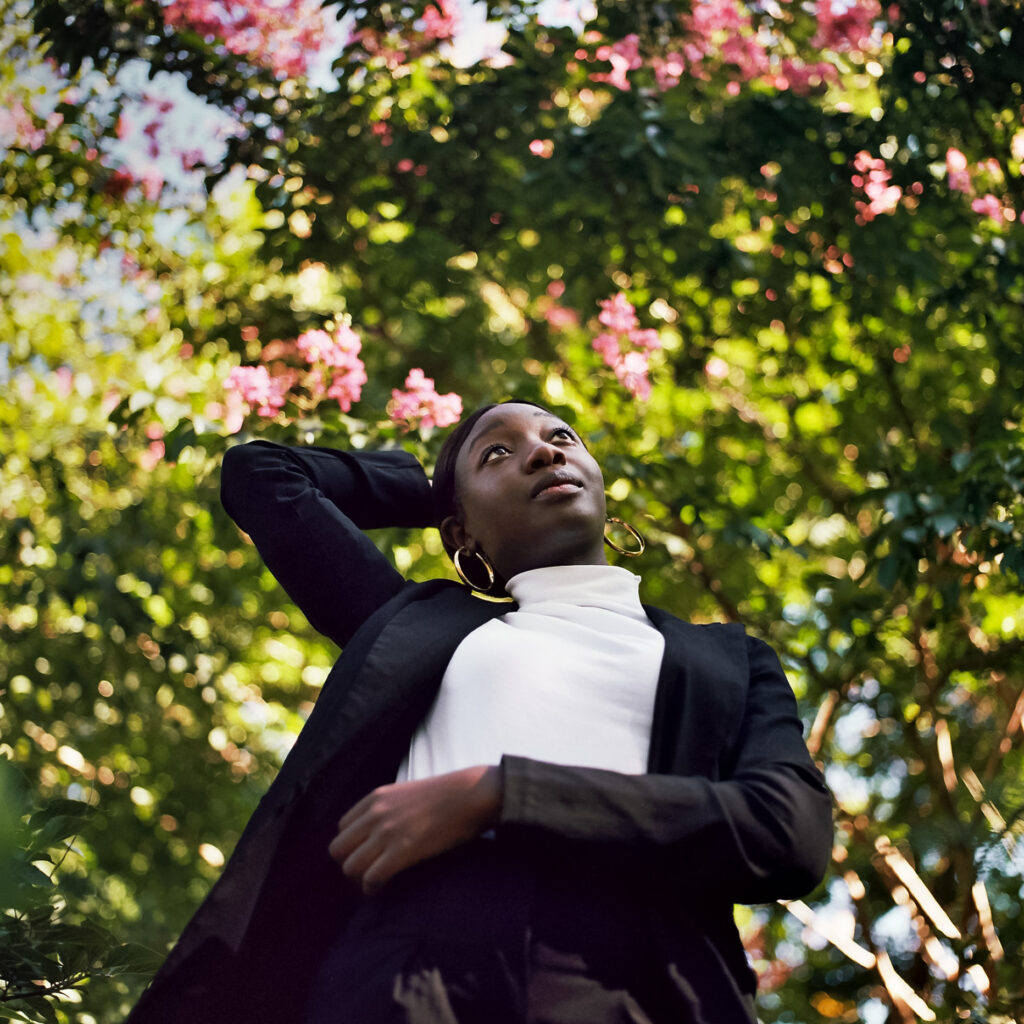 Have you attended any of the BWP events? If so, which ones & what have you gotten out of them?
I try to attend every BWP event. The most recent one was a Zoom Q&A with director and photographer, Mahaneela. Through all of the talks we have had with creatives including Joshua Kissi, Kennedi Carter, and Flo Ngala, I have come away with insightful advice that I strive to apply to my own work. I have also become confident in my ability to turn this passion into an established career path. Getting to partake in portfolio reviews with organizations such as Getty and the Associated Press have motivated me to continue honing my craft and skillset to further strengthen the meaning and quality of my work.
What's your approach to organizing your images?
I currently organize my images on my harddrive, the WD My Passport. For a while, I used Lightroom to create folders, rate my images, and add keywords, however, after transitioning to Photoshop full time to edit my work, I decided to begin organizing my images using my drive. I now have folders arranged by year, country, subjects, and events.
Do you have any tips for ways to work more efficiently and/or streamline your photography workflow?
What I have found helpful is making sure to back up my work immediately after photographing a project. This allows me to stay on top of organizing my folders and not get overwhelmed by trying to catalogue multiple shoots at a time. I also assign 'tags' within my folders to highlight projects that I need to review, images I need to edit, or to further distinguish work that is currently in progress.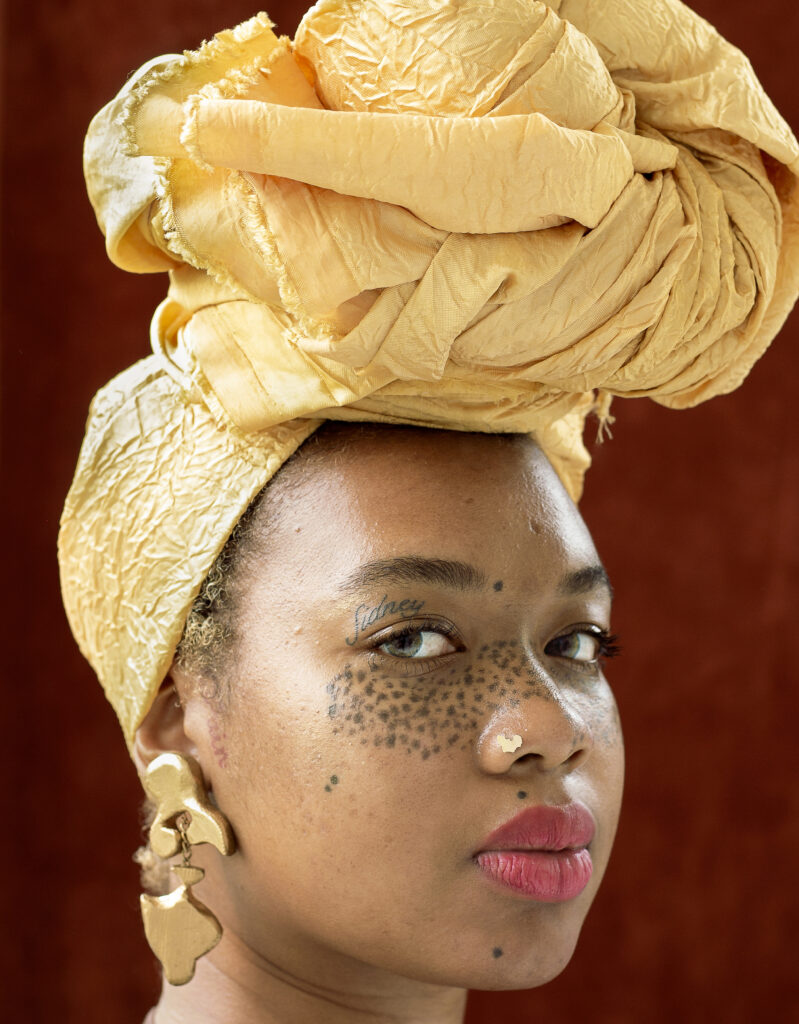 Is there anything else that you'd like to share, mention, promote?
My senior thesis, titled 'This Home of Ours,' is currently on display at Tisch School of the Arts (721 Broadway) and the New York University Kimmel Center (60 Washington Square South) in Manhattan. This is an ongoing project focused on the evolving nature of the Bo Kaap community within Cape Town, South Africa and the role that gentrification and Covid-19 has played in its cultural preservation. It will be on display until March 1st, 2021, so if anyone has time to check it out please photograph and tag me in it on social media! I would love to hear your thoughts.
How can we stay in touch with you?
You can follow me on Instagram @ayeshachasm and Twitter at @ayeshachasm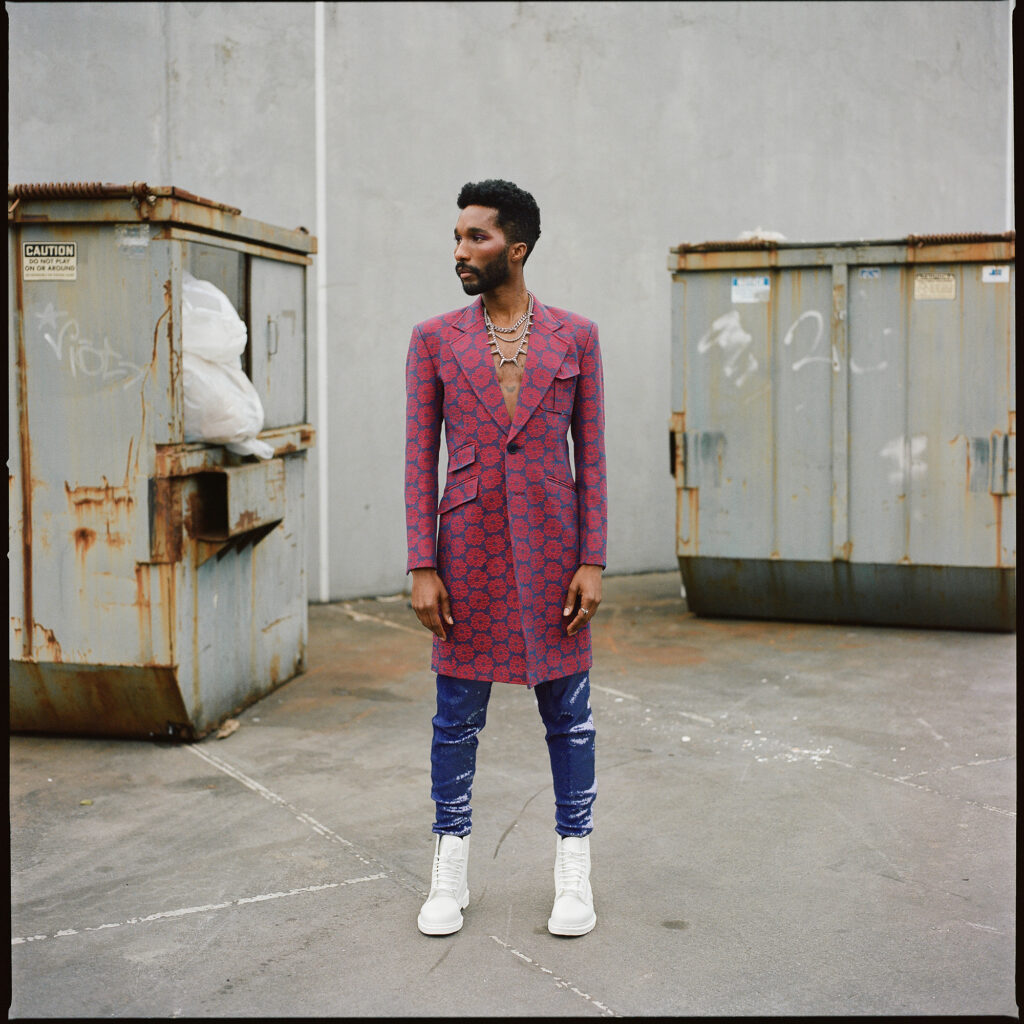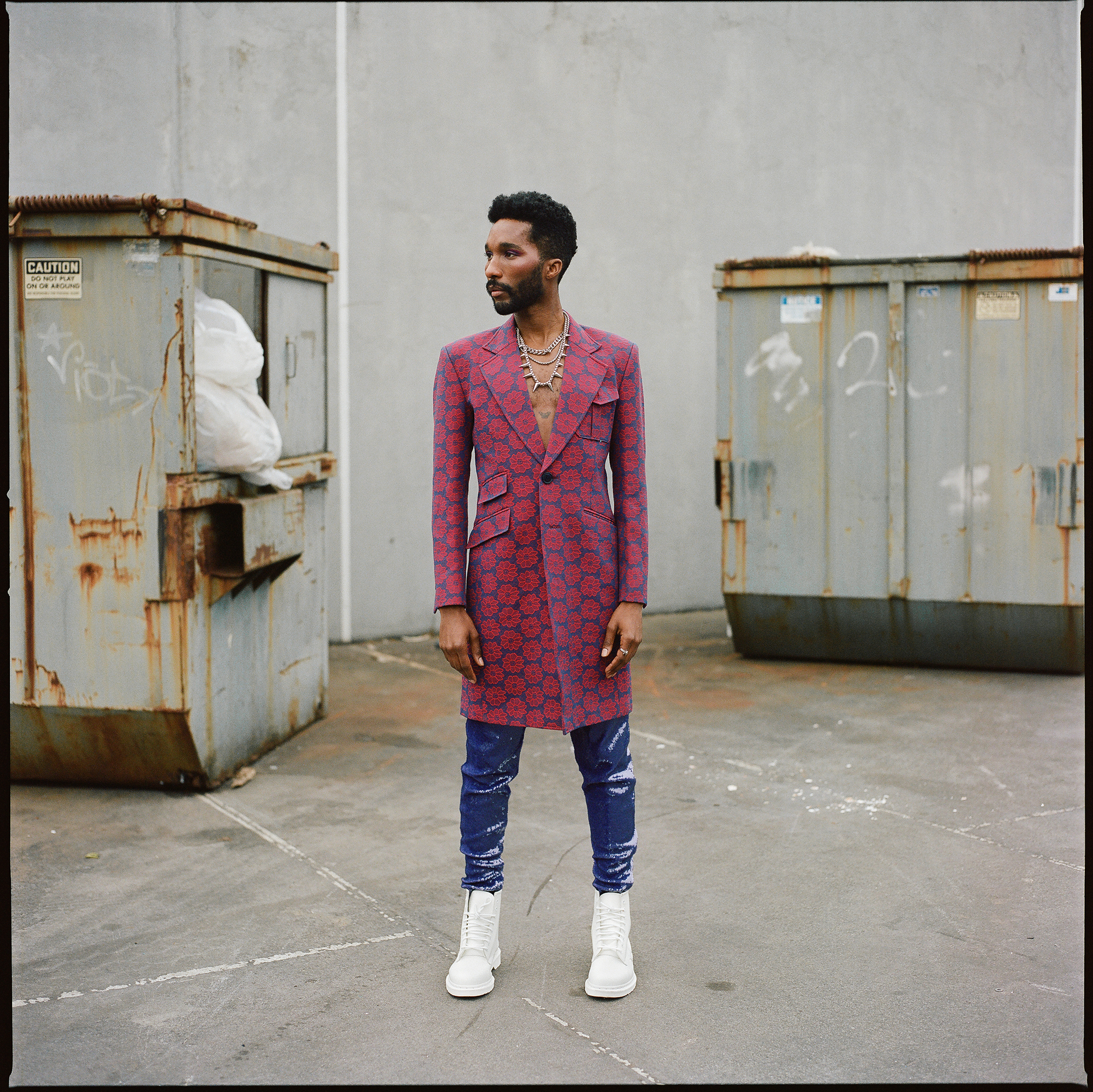 Thanks so much for reading! Be sure to connect with Ayesha on Instagram and Twitter.
Enjoyed the interview? Go HERE to read more interviews with the wonderful women in this Black Women Photographers series!
This was brought to you by Camera Bits, the makers of Photo Mechanic. To try a free 30-day trial of Photo Mechanic, go here!