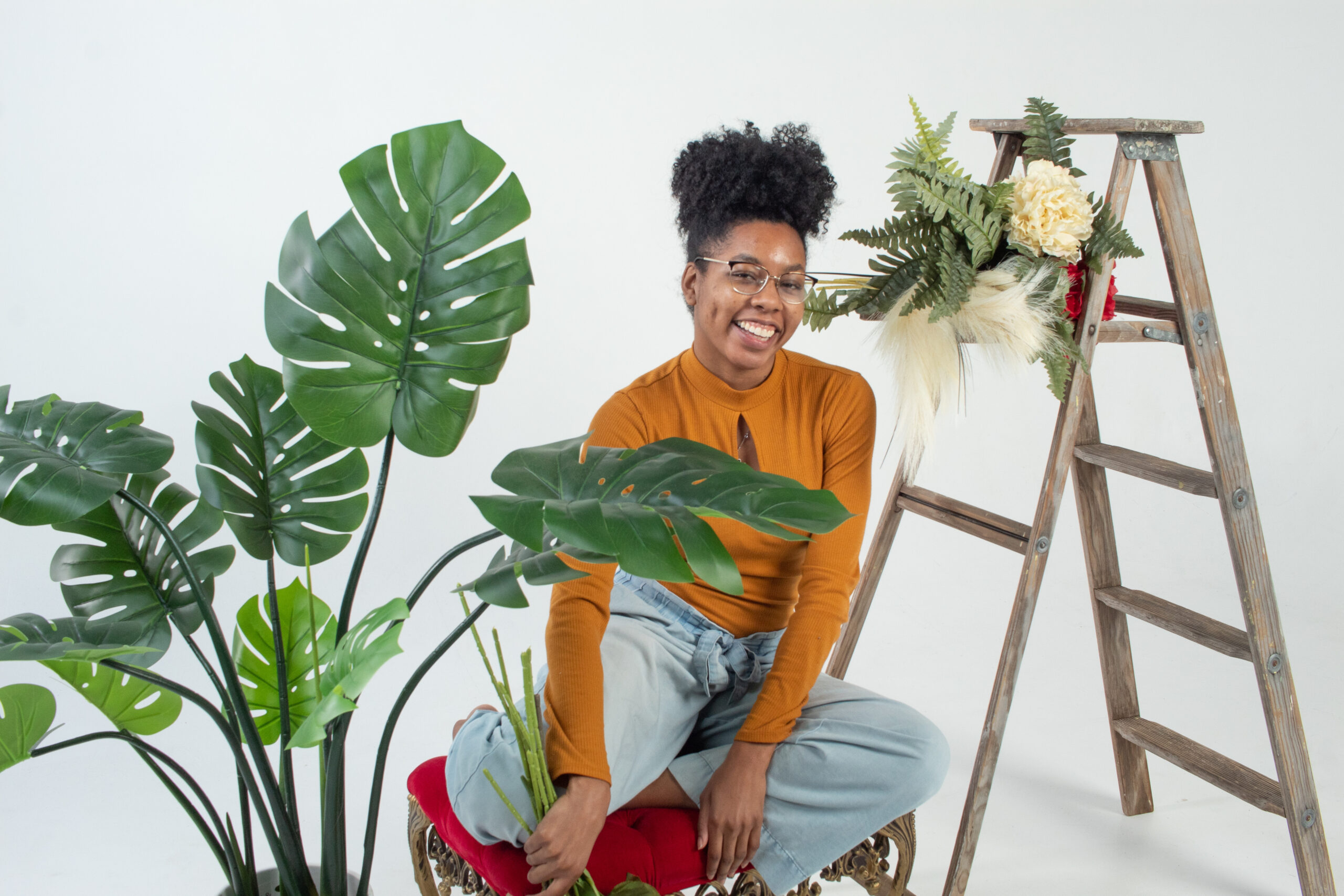 Getting to know Kayla Brock Photography
You may recognize Kayla from the photos on our website (taken by the talented Jason Hill Photography). What you might not know is that she's also an incredibly talented photographer, writer, digital producer, and freelancer right here in Portland, Oregon! She has been photographing professionally for a couple of years, and already her skill and passion are so apparent in the way that she captures authentic moments of her subjects. She has worked for brands such as Portland Monthly, Travel Oregon, KPTV, Barista Magazine, Moberi, and has been featured in Voyage ATL Magazine, The Oregonian and The Regional Arts and Culture Council.
Check out our interview with Kayla to learn more about Kayla Brock Photography, her work, and how you can follow along with her!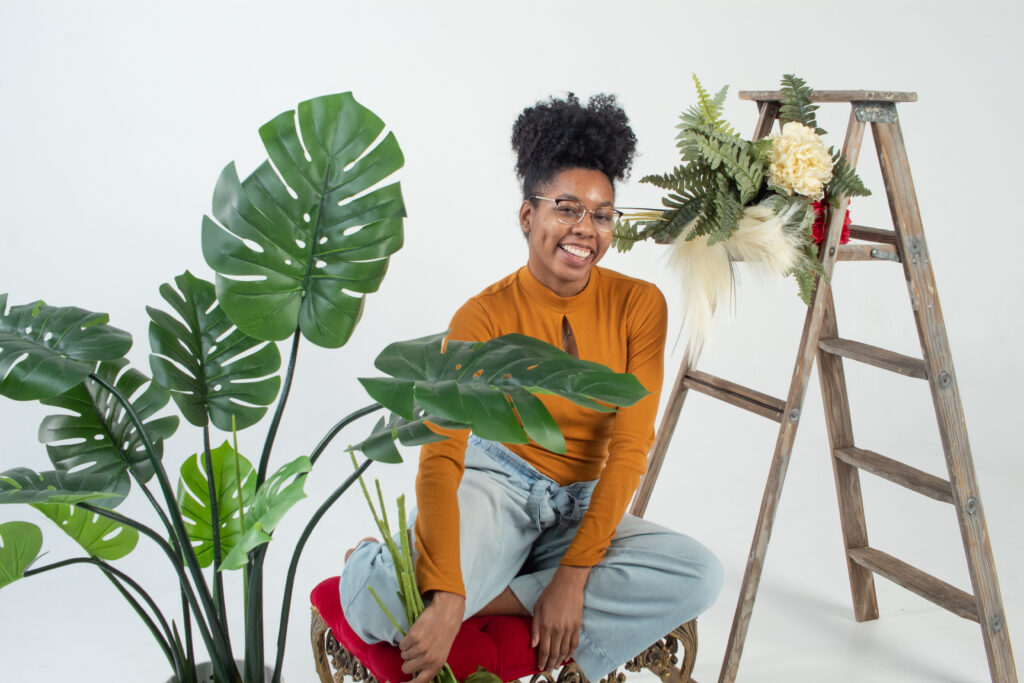 How long have you been photographing?
I've been a professional photographer for about 2 years. I started in Jan. 2018. I am based out of Portland and do all my shooting in natural light or in a studio.
How did you first get started in photography? When did you become interested in photography?
I got into photography at a young age. My dad bought me my first camera when I was about 12 years old. My dad does photography as well so he encouraged me to take photos. I originally started taking landscape photos but then slowly moved to portraits and people as subjects. I took photography more seriously when I took photography as an elective in college. I went to university in London, UK where I studied digital media and 
journalism
.
How did you know you wanted to be a photographer?
I knew I wanted to do photography when I realized that I would have the biggest smile on my face as I was taking photos. I didn't feel stressed but I felt inspired and I would just see ordinary things and think it would be great as a photo. The way my mind worked, I knew photography would bring me joy.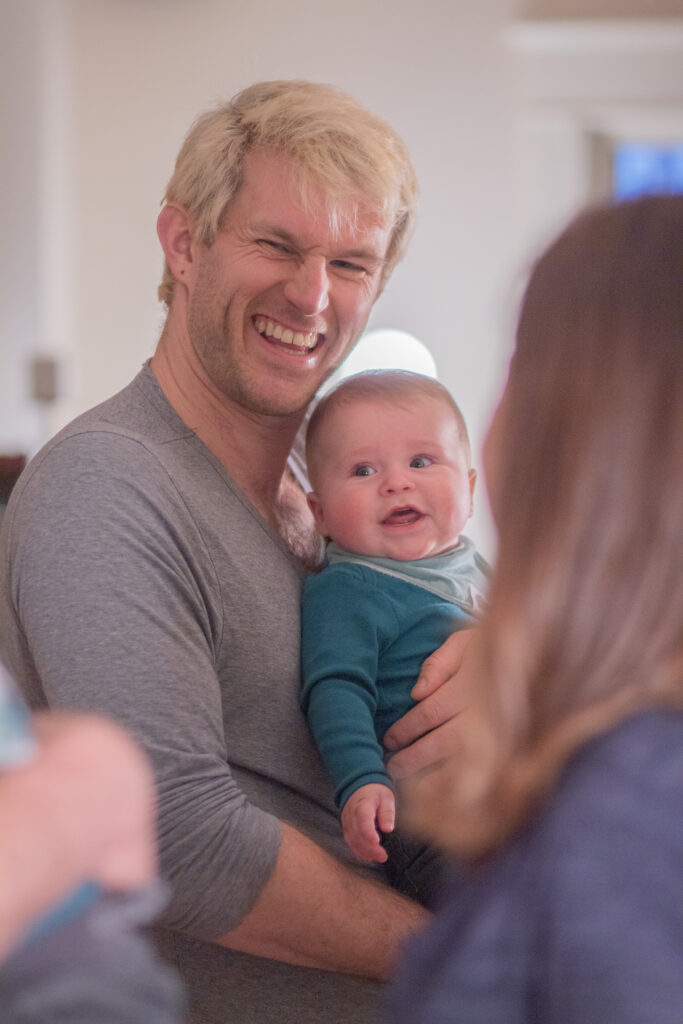 What inspires you?
I'm inspired by nature and water. Those elements are where I can think the clearest. I also follow a lot of magazine publications and their artwork inspires me as well to try different angles, props, etc.
What are your favorite things to shoot?
My favorite thing to shoot unconsciously is trees. I love autumn and I love the leaves changing colors so I end up taking a lot of pictures of the sky, trees, colorful leaves, and pathways. After that, my favorite thing to shoot is people with props like ladders, flowers, signs, etc.
What is something you are most proud of as a photographer?
I'm most proud of getting my image on a
two-page spread
for Barista Magazine. It was the first magazine page I've been on. Also having my images in an online book by an author who used to work for Sunset Magazine.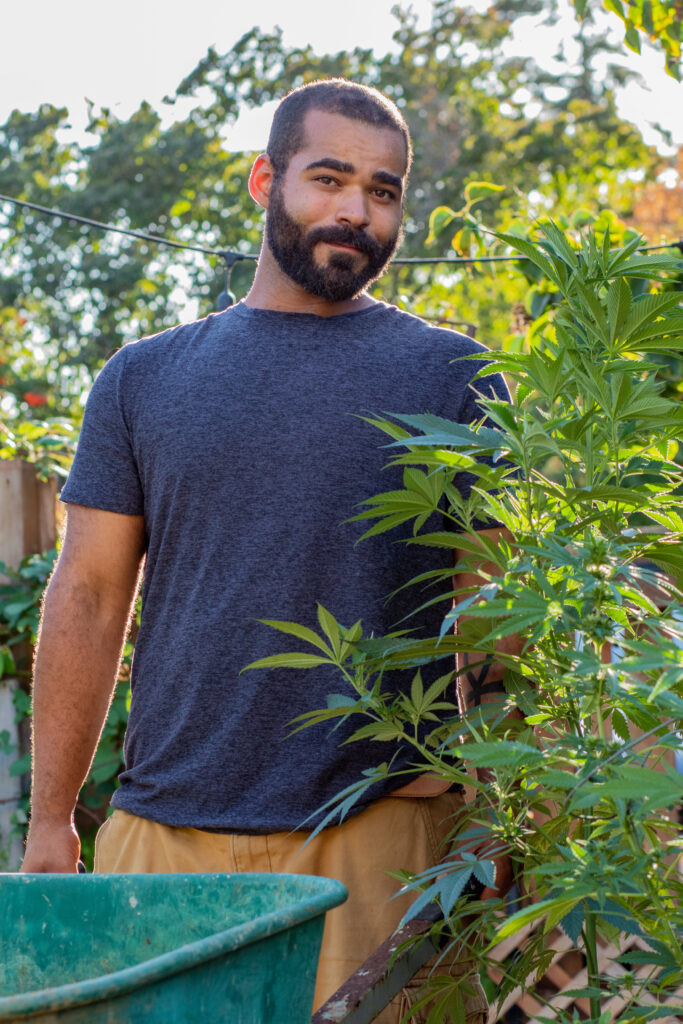 How would you describe your photography style and approach?
I would describe my style as authentic. My approach is really just in how I'm feeling that day as well as in the things I see around me. A lot of people have told me my photos come out very authentic and unaltered because I don't try to change too much to an image and try to leave it how I saw it.
What's your approach to organizing your images?
I organize my images by creating a folder labeled "Best" and then putting the best images in there. Then I sort through the best folder for what I would actually send a client and create a separate folder named "Edit" and I edit those images.
Do you have any tips for ways to work more efficiently and/or streamline your photography workflow?
I would say be very picky about your images. You don't want to be editing a hundred and one images when you only plan on sending a portion of those. It will save you a lot of time and effort.
Also if you gave a preview to a client and they liked what they saw, then try to give them images that looked like that so they don't come back disappointed that they didn't get the images they liked earlier.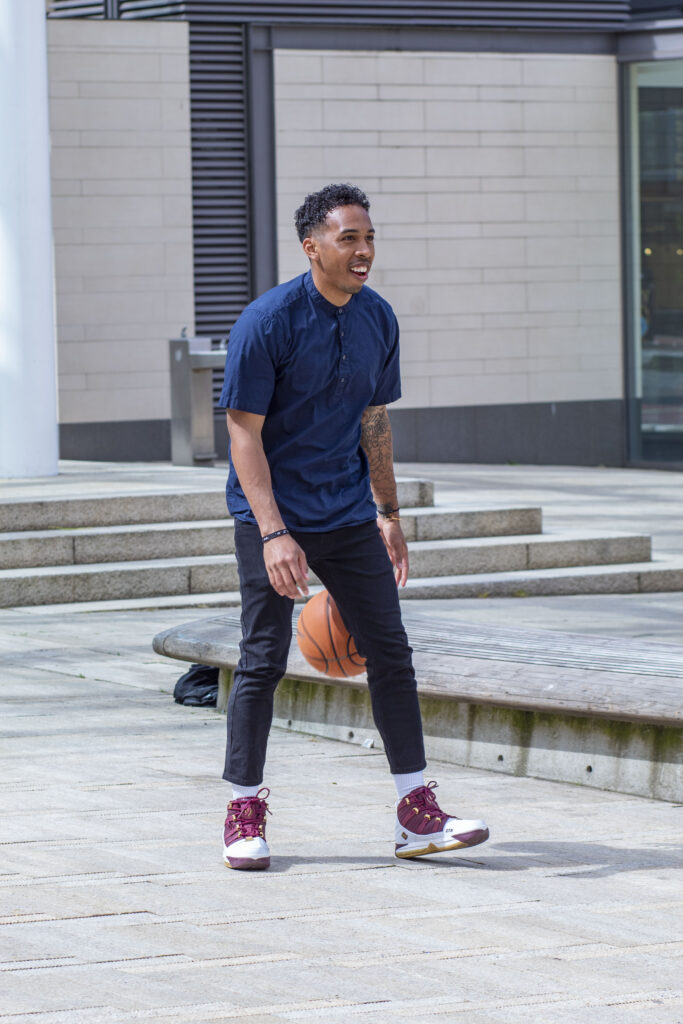 What are your long-term goals for your career?
My long term goal is to be a well known freelance editorial photographer for a travel brand like Travel and Leisure or Condé Nast. I also want to be living overseas again and making a living off my writing and photos.
What is something that people might not know about you?
One thing to note about me is that I am also a journalist! Please follow my personal Instagram at @kayla_nicole64 and find my stories at https://kaybrock.wixsite.com/kaylabrock/publications
My work has been featured in Travel Oregon, Portland Monthly Magazine, Oregon Live, Fox12 Oregon, On She Goes, Empower Magazine, and more.
How can we stay in touch with you?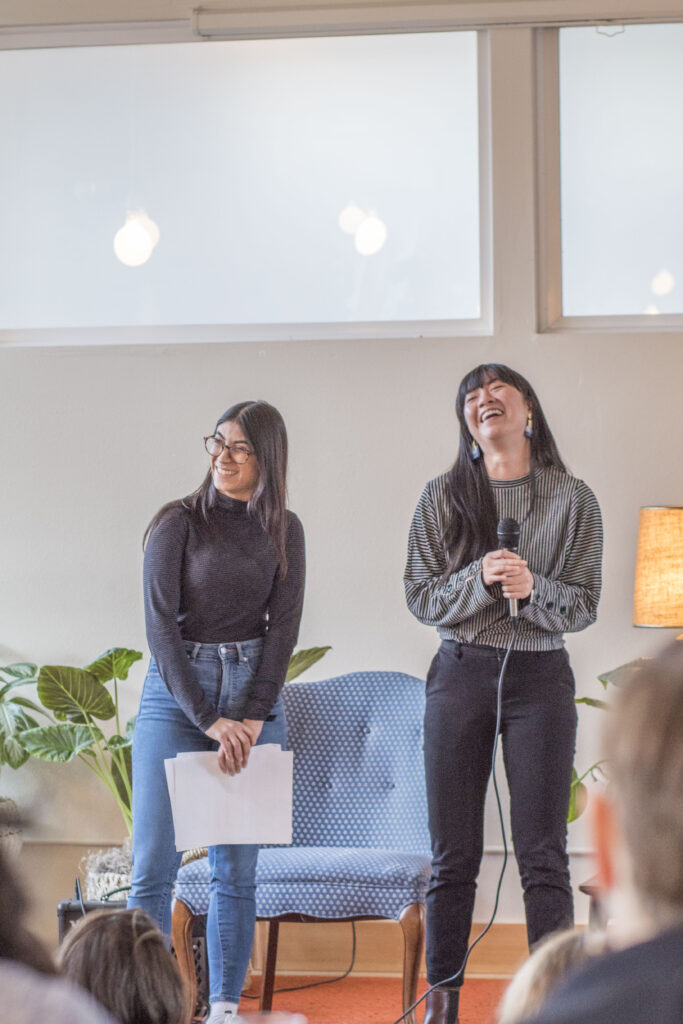 Thanks for checking out Kayla's work! Be sure to follow her photography on Instagram and her website, and follow her writing and journalism here.
This was brought to you by Camera Bits, the makers of Photo Mechanic. To try a free 30-day trial of Photo Mechanic, go here!