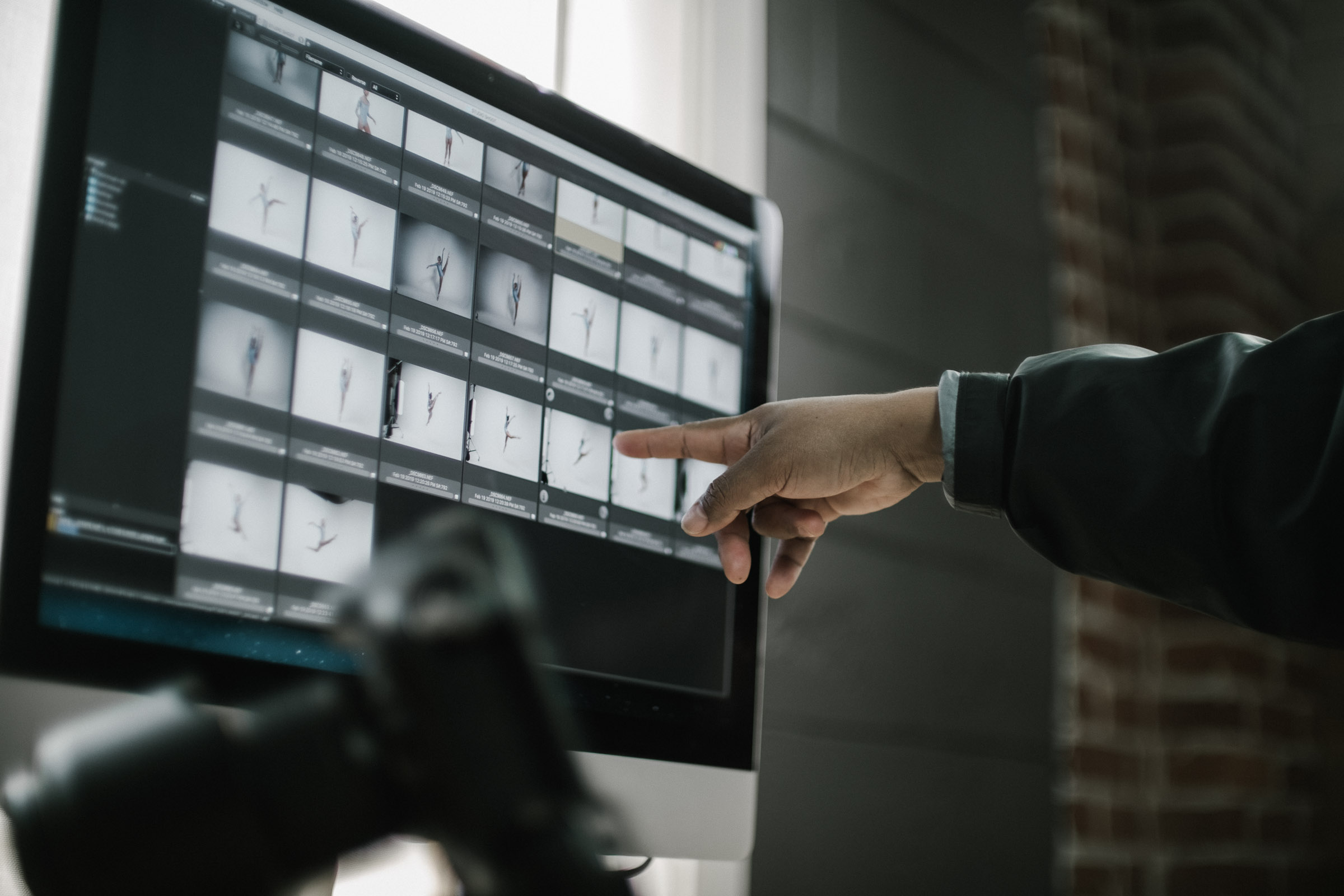 Video: Getting Started with Photo Mechanic 6 – the Basics
If you're new to Photo Mechanic and looking to get some help on how to begin using Photo Mechanic, look no further! Check out this video, it's great for beginners! This goes through the basics of ingesting and viewing your images, adding keywords and copyright information, and exporting them to Lightroom.
If you enjoy, stay tuned to our YouTube channel for future videos, and leave a comment on our below social channels to tell us what kinds of videos you'd like to see!
Follow Camera Bits on Instagram, Facebook, and Twitter.
Follow Photo Mechanic on Facebook and Twitter.
Haven't tried Photo Mechanic yet? Sign up for a free 30-day trial here!