A Photo Mechanic Review by Daniel and Melissa!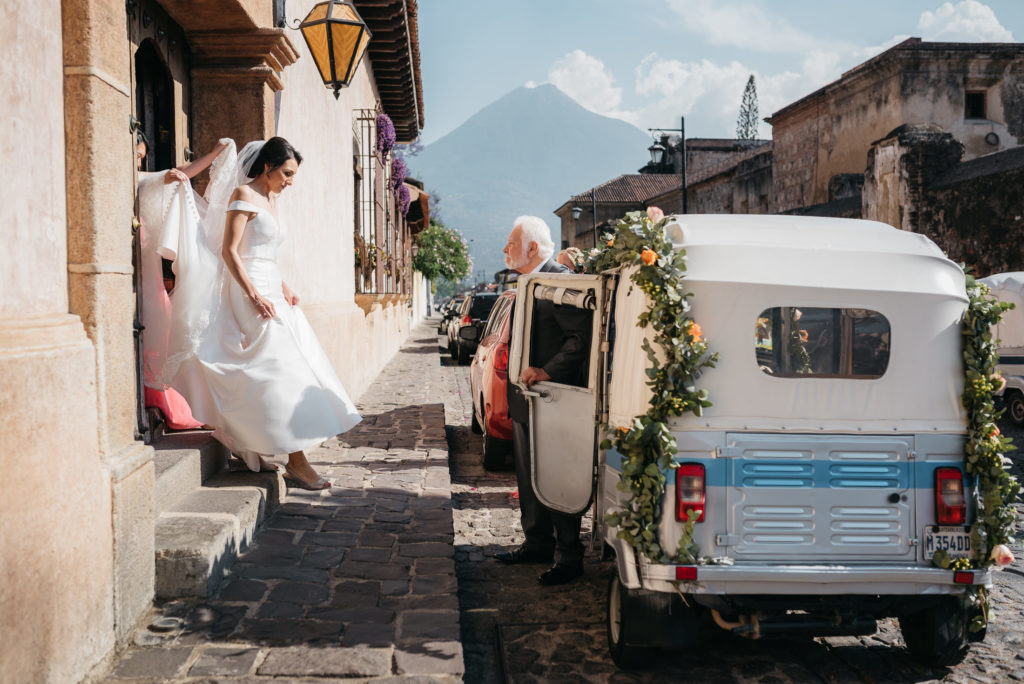 Here at Camera Bits, we love speed, and so do Daniel and Melissa from Daniel Lopez Perez Photography! Because we know that you love to save time too, here's their quick take on Photo Mechanic that should take you 5 minutes or less, so you can get back to speeding through your workflow!
We absolutely love Photo Mechanic, we always use it for culling our wedding photos. We download our images from our cards to our hard drives via ingesting on Photo Mechanic, since it makes the process super smooth. After that, the program does exactly what you need it to, flying through big RAW files to be able to select them quickly without any lag. When we found out about it & tested it for a few weddings it was a godsend!

Once we have selected our keepers we quickly move them to another folder which we then import into Lightroom for editing. We take between 6,000 and 10,000 photos at a wedding, and being able to select them quickly with Photo Mechanic is a key part of our workflow.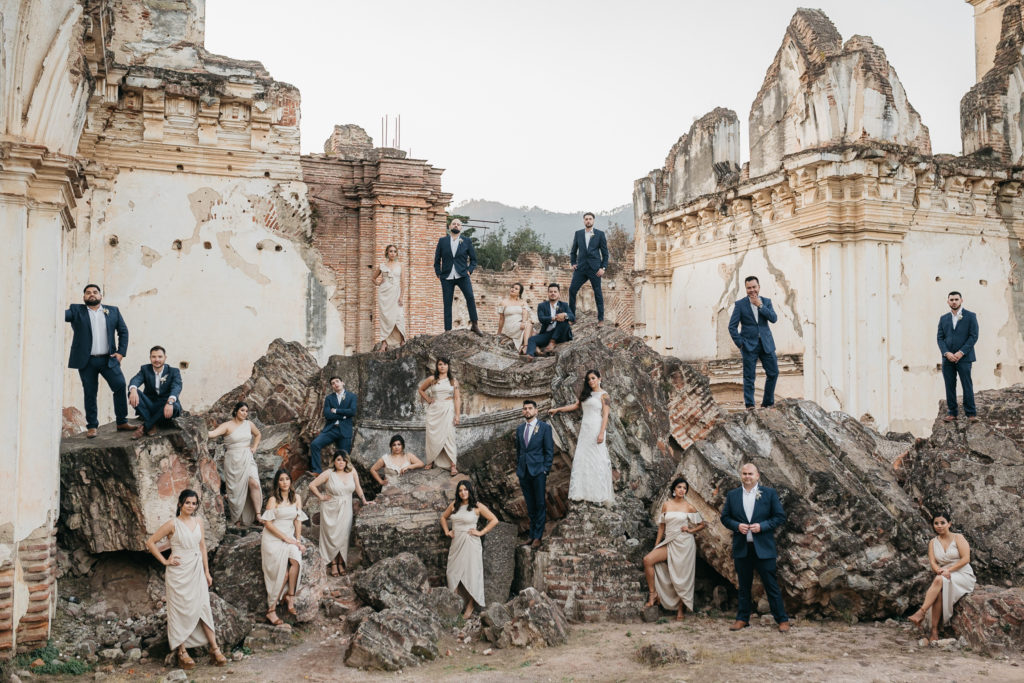 About Daniel Lopez Perez Photography:
Daniel and Melissa (or Dani & Mishka), are a photographer couple from Spain and the USA based in Guatemala. They share a passion for tasty food, travel, meeting people, cinema & TV shows. Most of all they like to tell stories. Stories of love, struggle, divine intervention, and even the smallest moments that occur in life. For them, these stories are what exemplify true beauty, and photography is their way of making them stay beautiful.
Although they are from two different countries, they tried to look for a neutral place to live and that's how they landed in Guatemala. They immediately fell in love with Guatemala's people and landscapes and they began their life on Lake Atitlan. They lived on the lake for 5 years before moving to Antigua in 2017, to be where most of the wedding action happens.
You can get in touch and check out their work here and you can follow them on Instagram at @lopezperezphoto.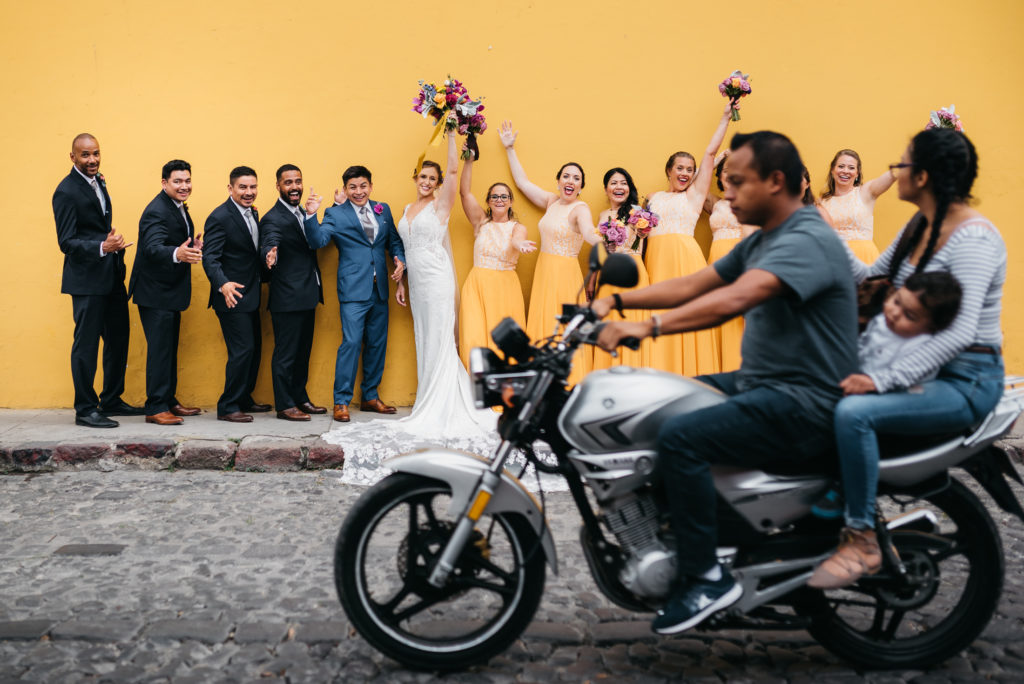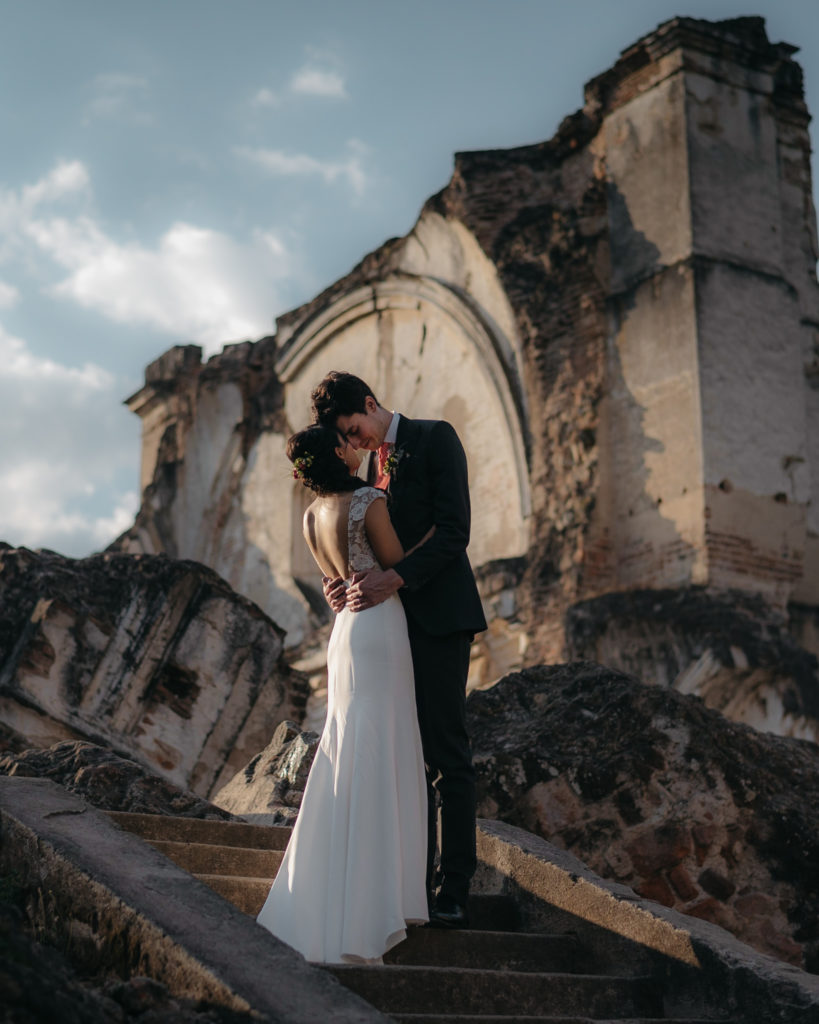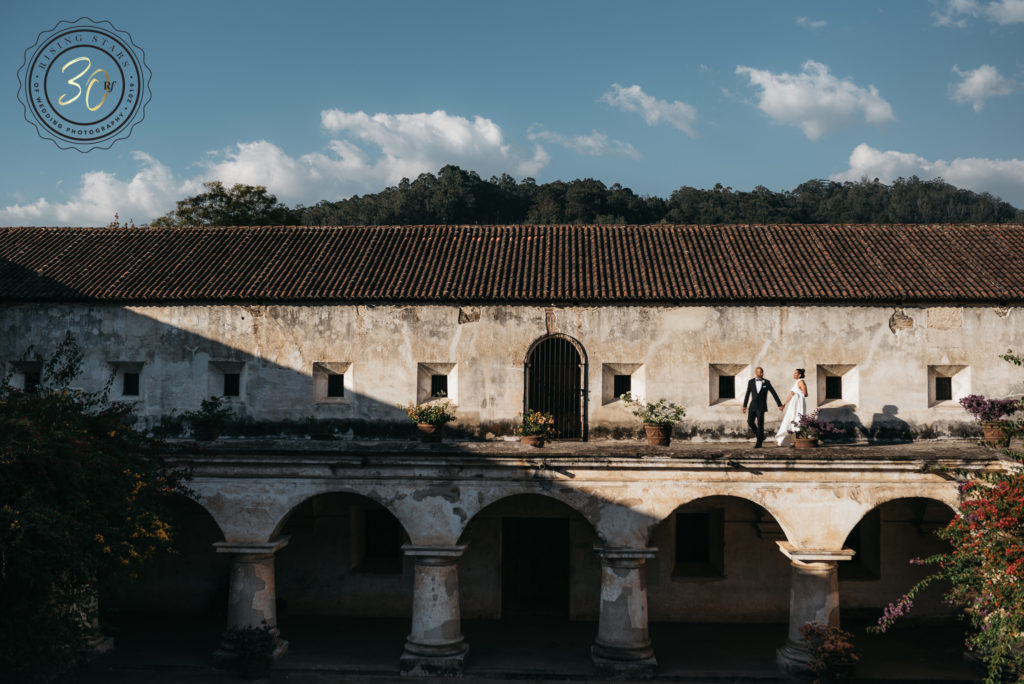 This was brought to you by Camera Bits, the makers of Photo Mechanic. To try a free 30-day trial, go here!