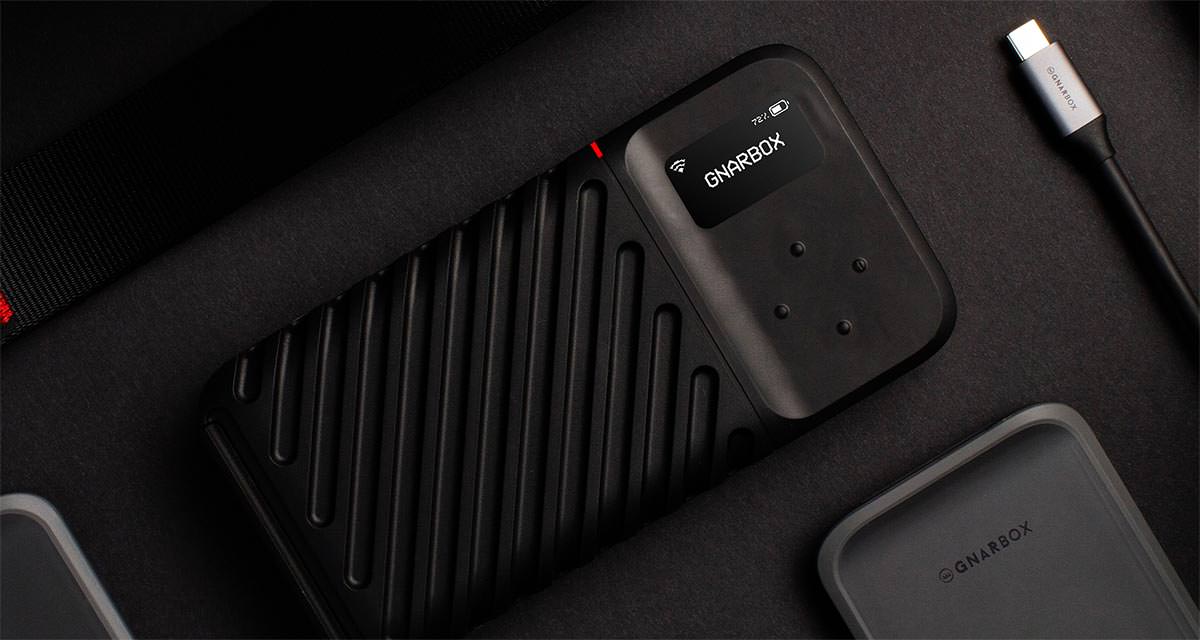 Powered by Photo Mechanic: What That Means (GNARBOX)
We're very excited that our friends at GNARBOX have released the amazing product called GNARBOX 2.0 SSD and it is now available to order. It's a super rugged device for managing your photos and videos out in the field without lugging a laptop around. That alone would make us big fans, but it's the tech under the hood that we want to talk a little about.
One of the main uses for a GNARBOX is being able to pop a memory card into the device and manage an entire shoot of Raw files when you connect to a phone or tablet – something that has pretty much been impossible to do without a serious laptop. The GNARBOX Selects App for iOS and Android is what you use to go through the images on the GNARBOX device. That app is "Powered by Photo Mechanic," creating the market-leading culling workflow that fits in your pocket and we wanted to share a little bit about what that means:
Photo Mechanic's image processing technology runs on GNARBOX's Intel Processor to deliver fast image thumbnails and previews in the GNARBOX Selects App so you don't have to wait to review
As in Photo Mechanic, GNARBOX shares broad-based support for nearly every RAW image type, opening up workflows to shooters with virtually any camera
Selects uses Photo Mechanic's industry standard metadata tagging tools, so any tags you add with the Selects app are compatible in Lightroom, Capture One, and any other standard image processing software
GNARBOX and Camera Bits are two completely separate companies, but we're very proud of how this has come together and looking forward to seeing how working pros use this combined technology to work faster and create images from anywhere in the world!