Meet Motiejus, a Rising Wedding Photography Star
Late last year, Rangefinder released its coveted 30 Rising Stars of Wedding Photography list, which recognizes some of the industry's brightest talents. Among the 30 talented honorees  (and 300 nominees) was Motiejus, a London based destination wedding photographer known for his pure, documentary style. We caught up with Motiejus to chat about the receiving the title, as well as his travels, style, and workflow.
Be sure to check out more of Motiejus' work on his website, and give him a follow on Facebook and Instagram.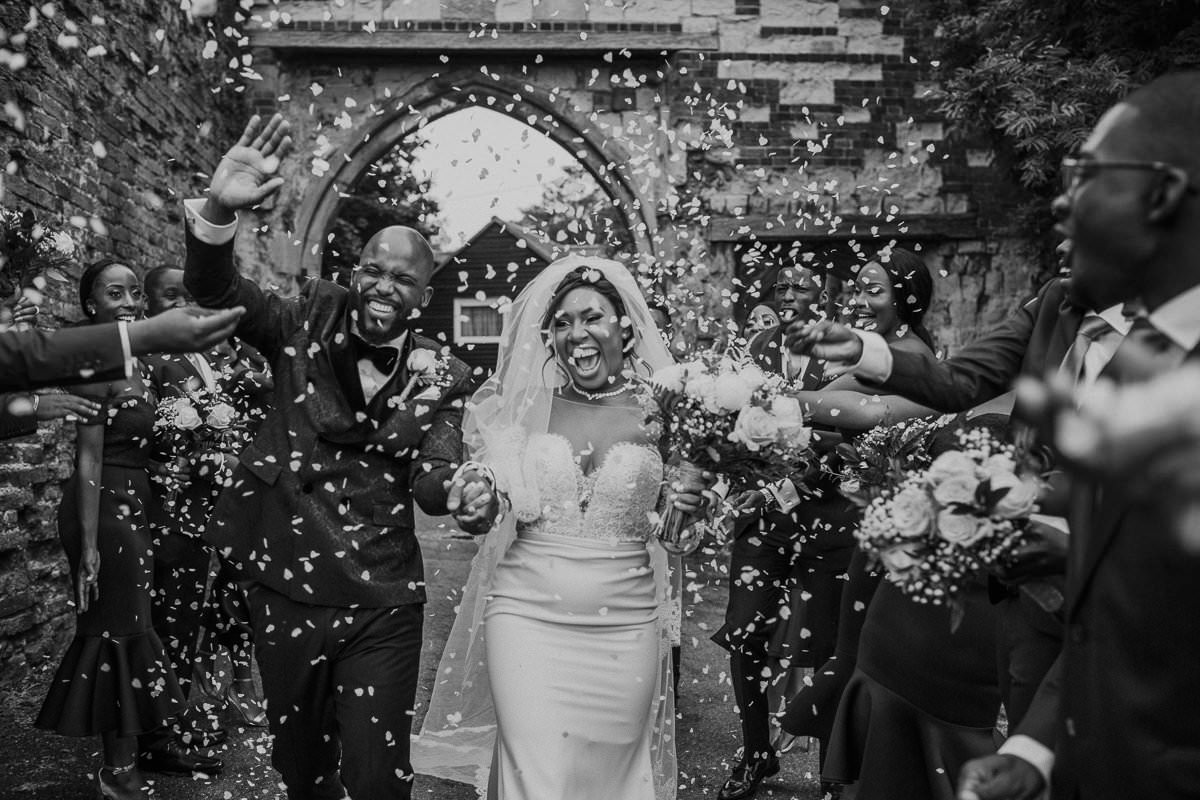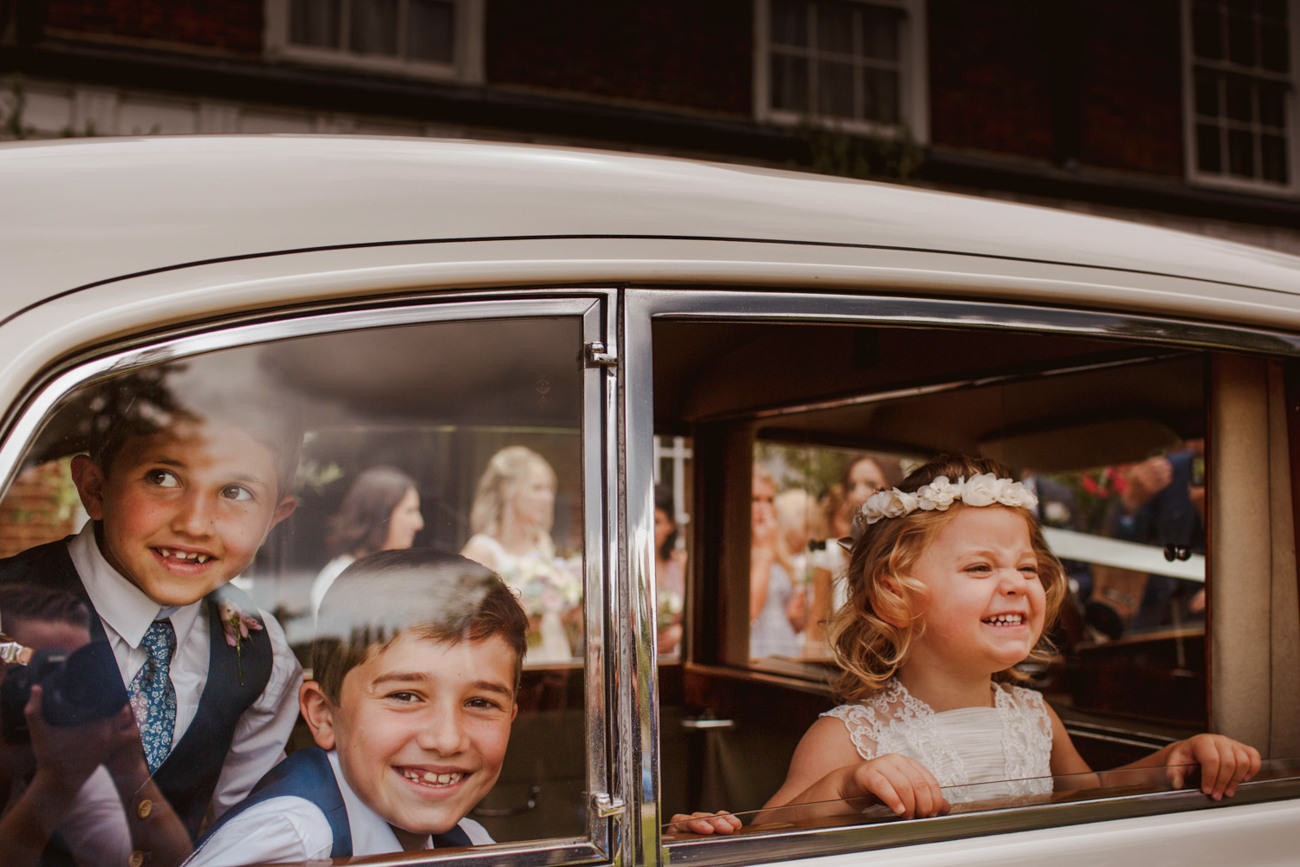 Congrats on recently being named one of Rangefinder's Rising Stars of Wedding Photography! What was your initial reaction when hearing about that?
Thank you very much. It was, indeed, the biggest award in my career and being excited would be an understatement. "Rangefinder Rising Stars of Wedding Photography" is an annual invitation-only contest where only 30 photographers (from around 300) are selected each year who have been in business five years or less. I've been very lucky to be nominated the last few years, and this year luck was on my side. Recognition by the industry of such level is not only a great boost but also an amazing marketing tool and I'm very happy about it. Worth to mention is that even winning such a great award the main thing is still to produce a consistent amount of work and keep on improving each time. You can read a little more about the award here.
How did you first get started in photography? Did you always know you wanted to be a wedding photographer?
Photography didn't start early. While studying history at University in Lithuania (where I'm from), in my last year I've realized that I don't really have much attachment to it. Next thing I was buying a camera and moving to London, UK. What followed from there was loads of assisting, working in the studios and slowly building my own brand. It took a while but I confidently say that I've never looked back and am really enjoying this journey.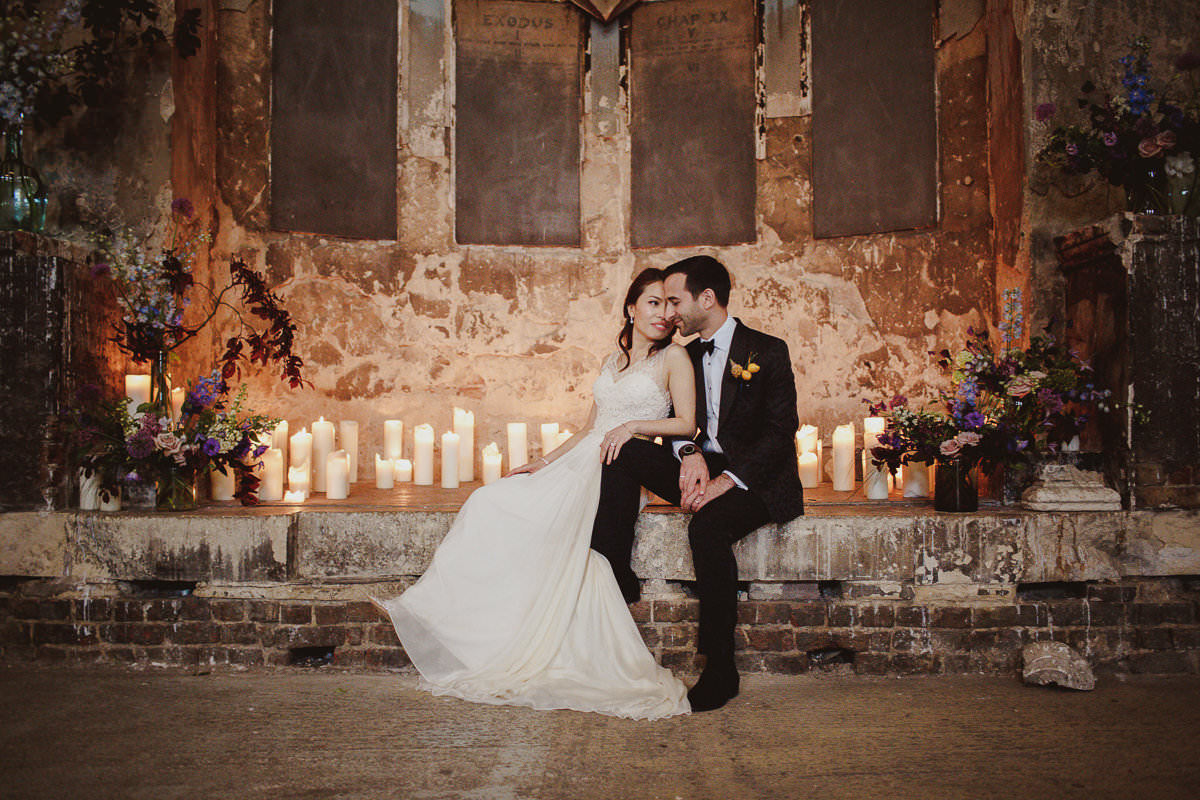 Can you tell us about the documentary approach that you take with your work?
Don't want to sound too cliche but I always try to look at every single wedding as a story rather than another celebration. Photography that matter most to me and hopefully my clients is all about emotions. Anything from happy to sad and captured in a creative way that what drives me. Last year I've started implementing audio interviews from the families to some work as well to enhance the feeling create a better story. It's always trial and error but that's what I do like the most usually.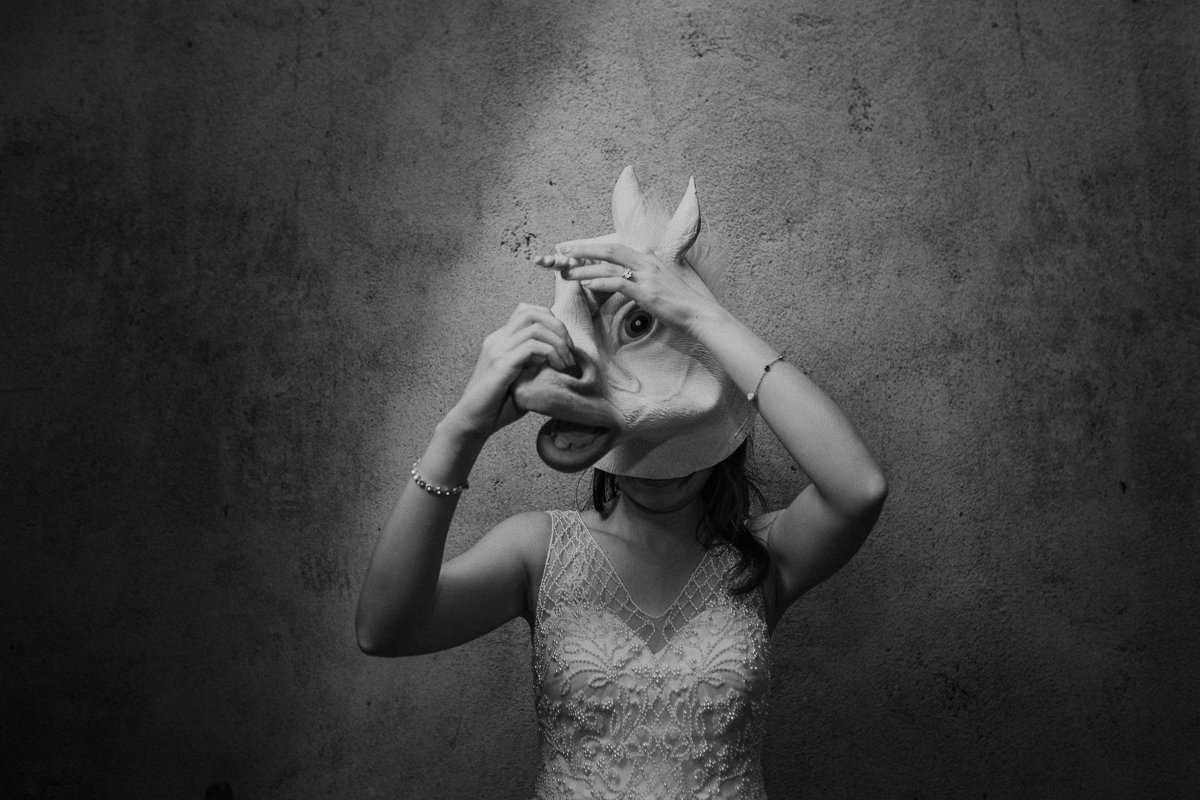 You are based in London but are available worldwide. Where is the farthest you have traveled to for a wedding?
I've been very lucky to have been able to travel all around the world for weddings. My Furthest destinations so far were India, Bangladesh, and Los Angeles, US. 
Do you have a favorite wedding destination to shoot at? If so, why?
Not really to be honest. Probably, each destination I visit first time charges my creativity the most, but if I were to choose some places that I've enjoyed shooting weddings most it would probably be Italy (Tuscany in particular) and the US. They are very different but very inspiring.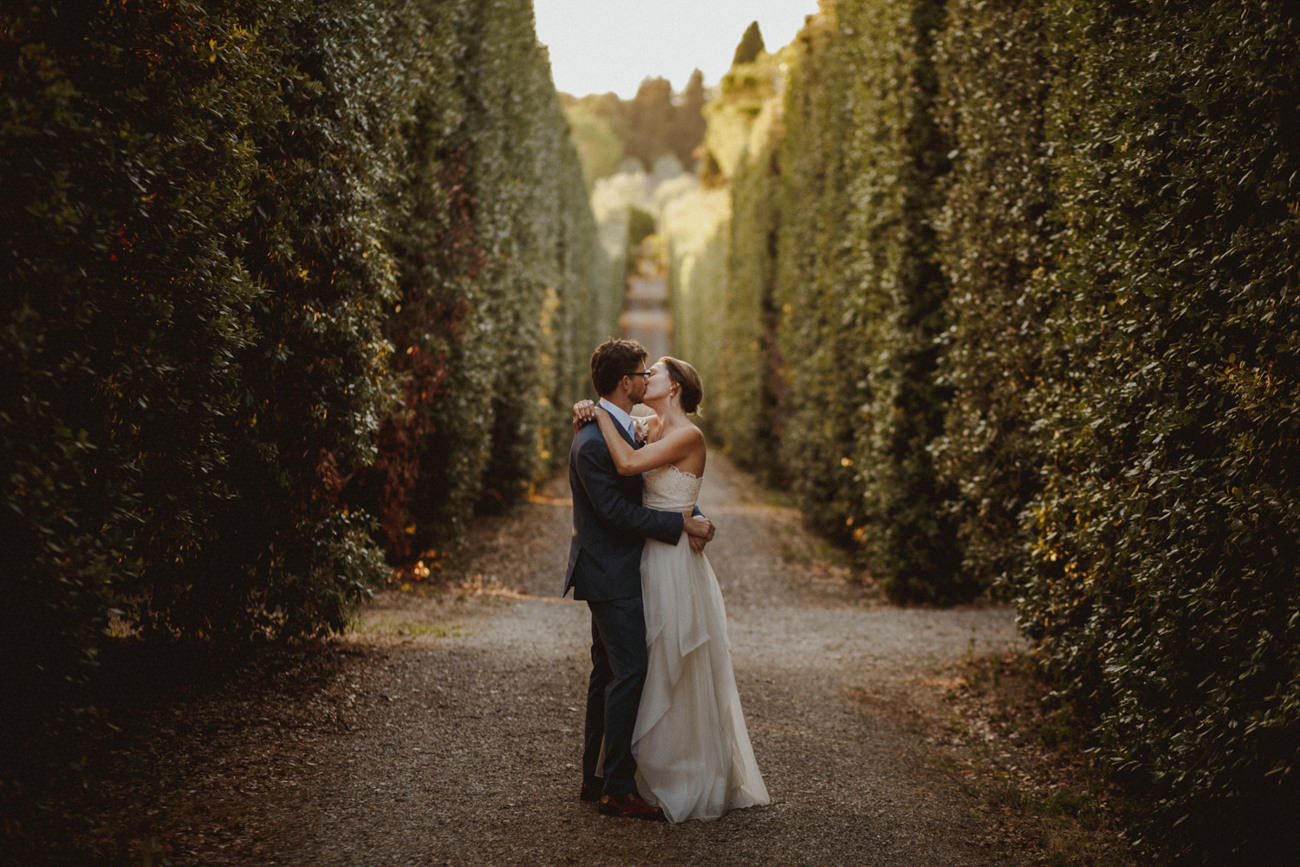 What's included in your gear bag when you travel for a destination wedding?
Traveling light is key. As standard I have my two Canon camera bodies, 4 prime lenses (24mm / 35mm / 50mm / 85mm), 2 flash guns with some light modifiers, batteries and chargers and laptop with a hard drive for backups. All fits nicely in my camera bag. 
Do you have any tips for ways to work more efficiently and/or streamline your photography workflow?
After years of doing it, I've managed to create quite an efficient workflow. For all my client communication, booking and all other procedures I use Tave CRM which I think was one of the best decisions I've made quite a few years ago. As for the wedding workflow itself, after each job (Using Photo Mechanic) I backup my cards to few locations, one of them is Sinology RAID which then automatically backs up all my work to Dropbox. I always try to cull the wedding within a week and for that I use PhotoMechanic as well. Once done all the 'keepers' are imported to Lightroom and the fun of editing begins.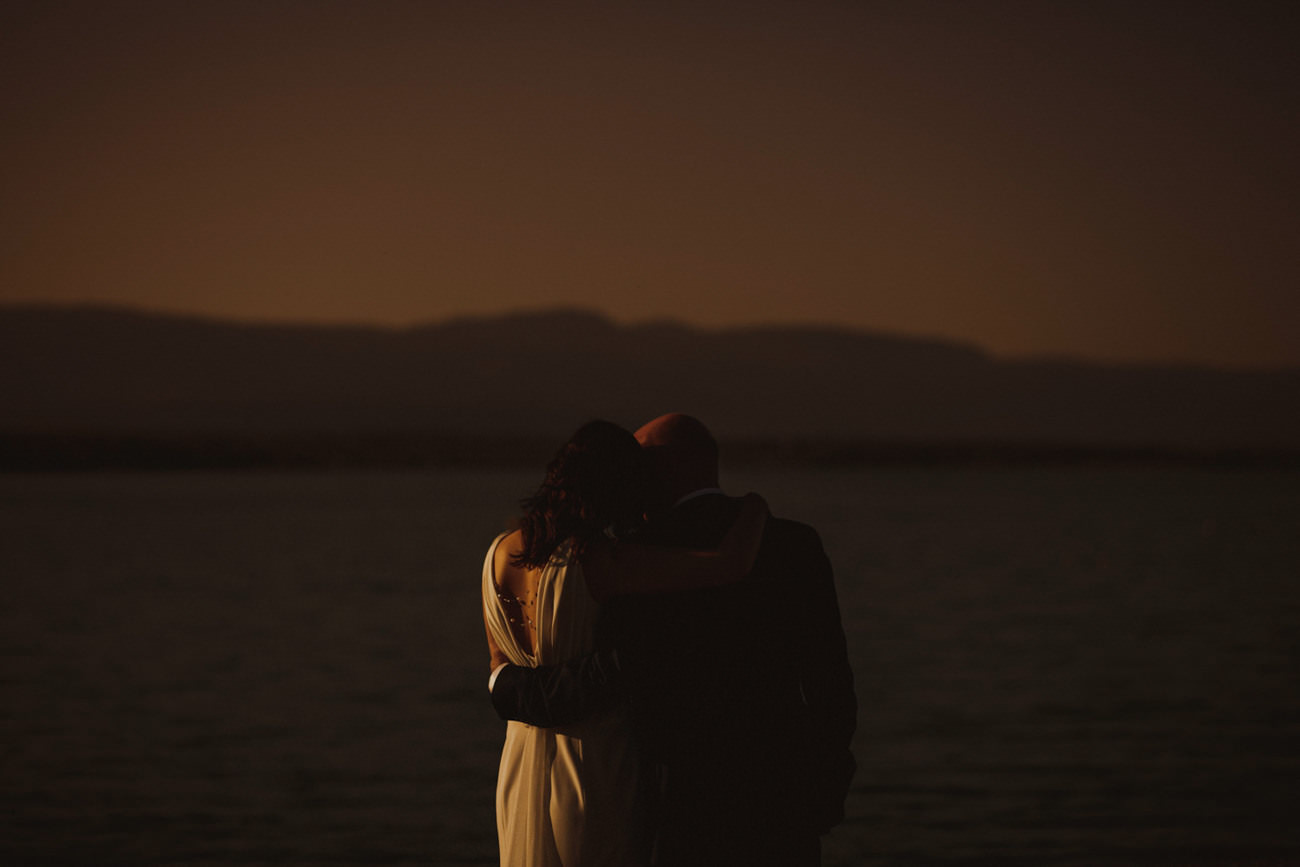 How did you first hear about Photo Mechanic? How has it made an impact on the way you work?
A great friend of mine and amazing photographer Mantas Kubilinskas introduced me to Photo Mechanic first. From the very start, it looked amazing. Ability to Ingest images to multiple locations, incredible culling speed for both Raw and Jpeg images many other features that I've seen was simply no brainer and I knew straight away that it was a right software for me. I've never looked back after starting using Photo Mechanic.
Do you have any big plans for this next year? How can we stay in touch with you and your work?
2019 looking quite exciting with loads of new destinations for the weddings and hopefully, something new is coming in terms of joint workshops for aspiring photographers.