Guest Post: Creating Lasting Connections On A Tight Timeline by Tia and Shane Brant
We met Shane and Tia at this year's WPPI and were thrilled to hear about an engagement shoot they did for a couple on a tight timeline, and how they used Photo Mechanic to cull and present photos to the bride and groom on the same day. Below is their story. Enjoy!
Check out more of Tia and Shane's work on their website and be sure to follow them on Facebook, Twitter, and Instagram.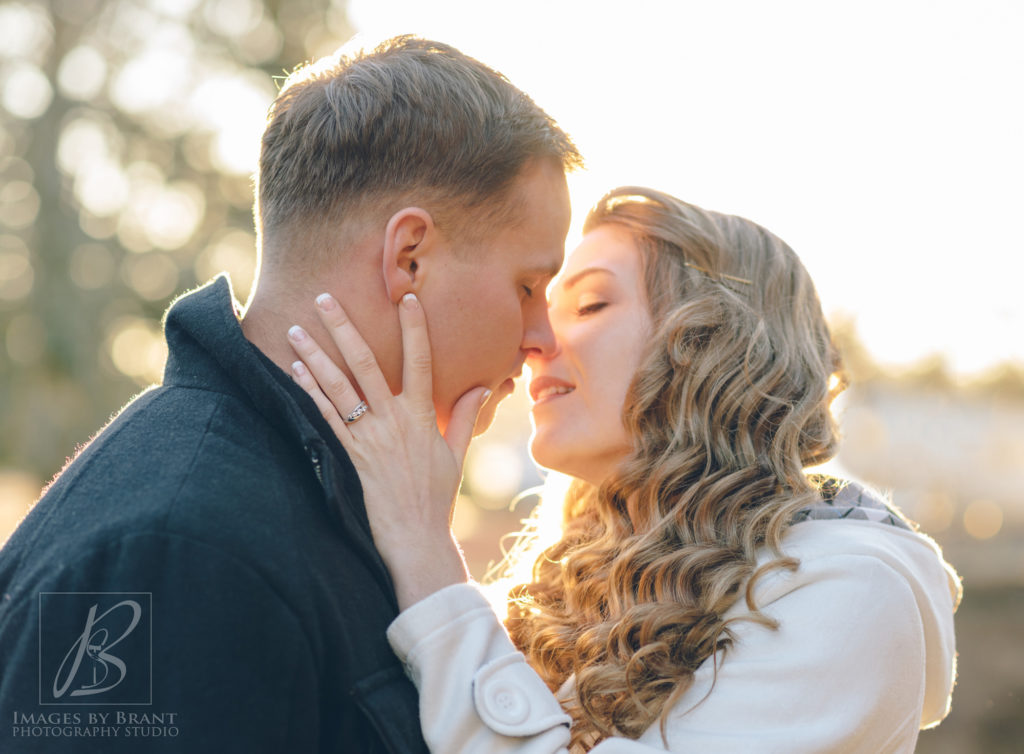 At our consultation meeting, we met with Nicole, the bride, and the groom's mom. Nicole set up the engagement session with us during the holidays as Zach, the groom would be home. He is in the military and would only be home from overseas for a short time on leave. We set the date for 12/20 at a local park. Normally we would have our couple come back to our studio in a week or 2 to view and chose their photos. With this session being 5 days before Christmas and with Zach not having a long leave, we had to come up with a different solution.
We were blessed with a beautiful winter day with no rain, which for Washington is unusual. We send clothing advice to our clients to help them decide what to wear, clothing with complementary colors to bring attention to them, not their clothing. We were looking for a romantic feel to the photos.  
Our engagement sessions last about an hour and we try to shoot at the end of the day with golden light. Shane and I had planned beforehand to cull and do a quick edit and have their reveal session that same day. The park we had their engagement session at is a park near our studio. When the session was over we gave Nicole & Zach money to go buy a couple of coffees and have a mini date across the street at a cute local shop. Shane and I went back to the studio and what normally takes us hours, with Photo Mechanic we culled over 1000 photos down to a manageable number for our clients to view. We think that we shot about 1090 images that day. Shane did a quick cull through to pick the best by eliminating out of focus or eyes closed shots. Then he went back through with a more critical eye to chose his favorites. At that point I made another pass through to eliminate photos I didn't like and then lastly we went through it together debating on images to make it easier for our clients to choose. We then used Lightroom to quickly (much faster than we normally would) edit for color, exposure, and cropping. We put together a slideshow with music to share with our clients and called them to come over to our studio to view their images! All of this took a little over an hour. We previously had been using Lightroom to cull down photos before we purchased Photo Mechanic, that process alone in Lightroom would have taken us hours to narrow down.
Nicole & Zach were so pleased to not have to come back another day with the limited time that they had together. They loved their images and were able to narrow down the photos that we had for them (79) to view to their included images. Thank you, Photo Mechanic, for helping us make our lives easier and our clients happier! Because of the great beginning and connection we made with our clients we had an amazing wedding day with them.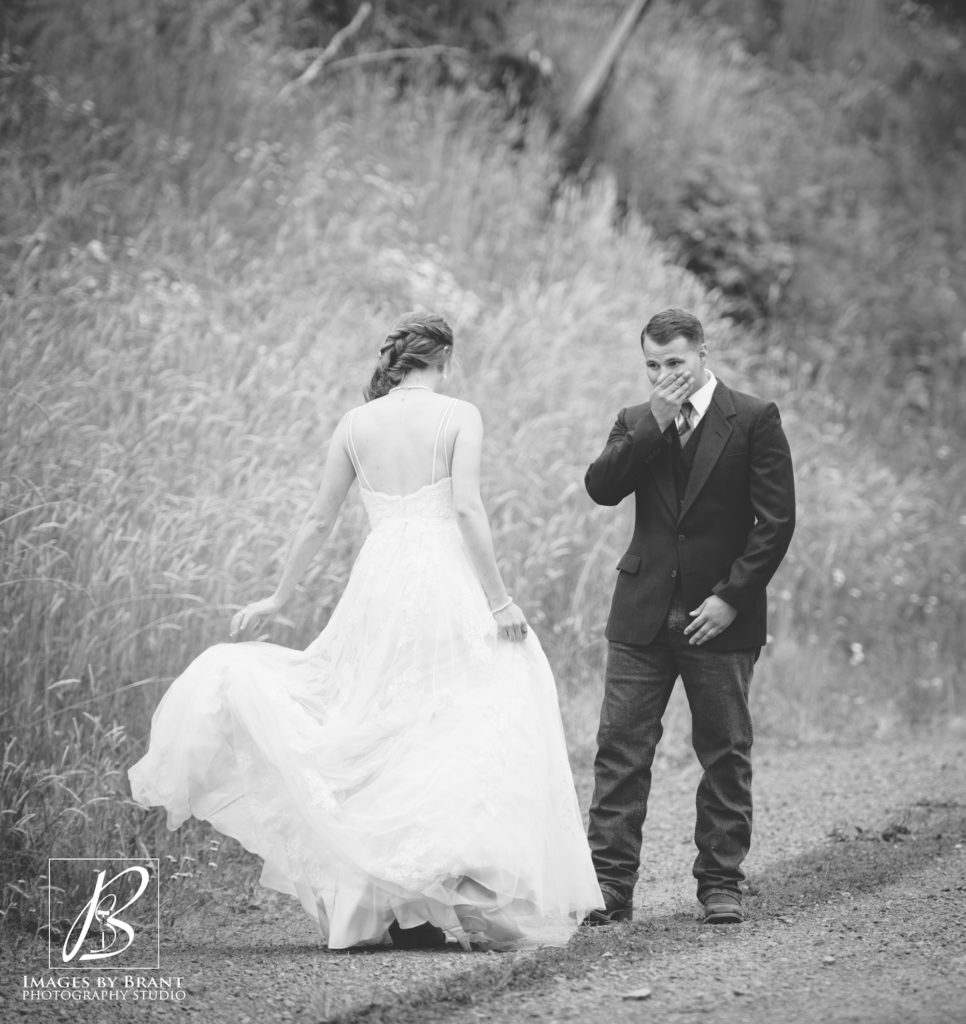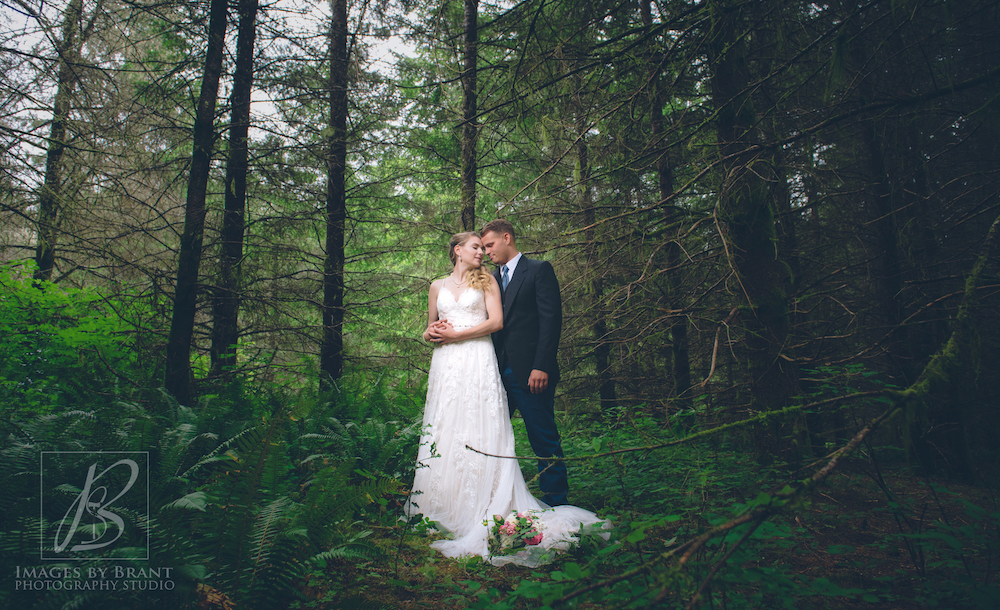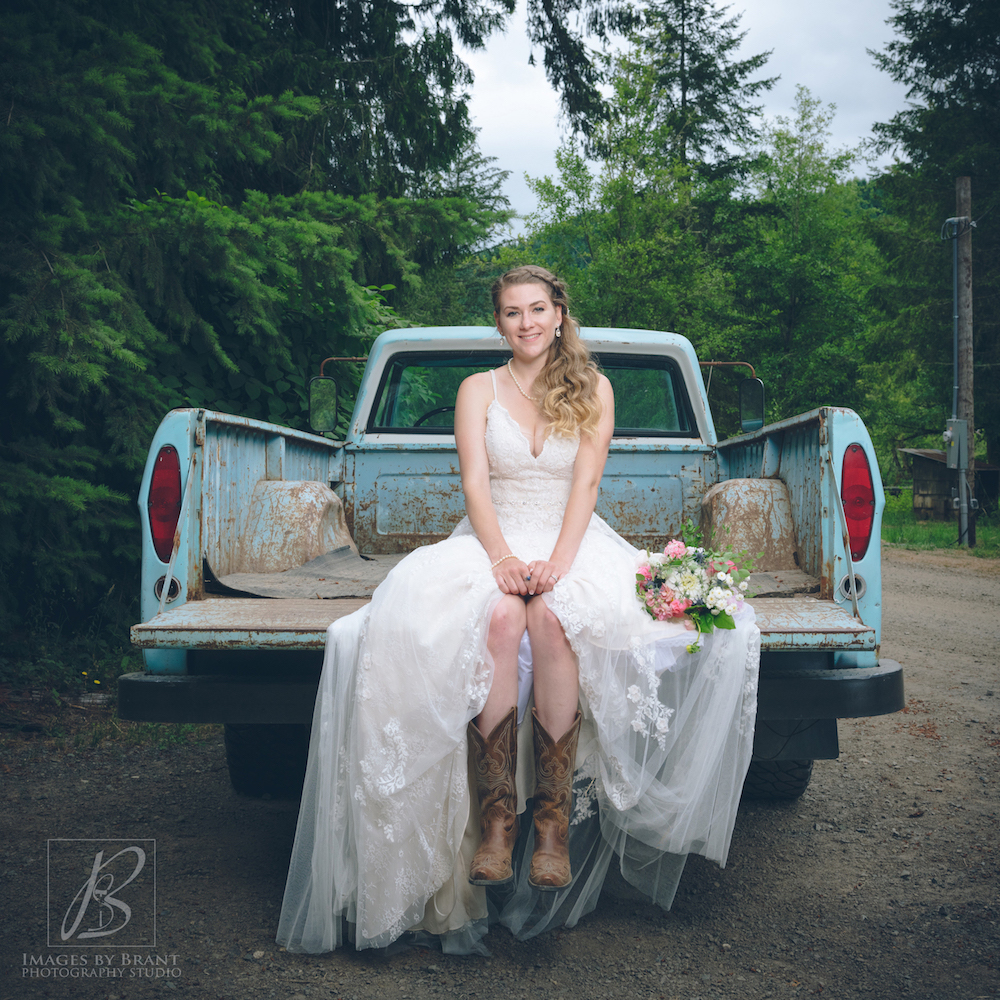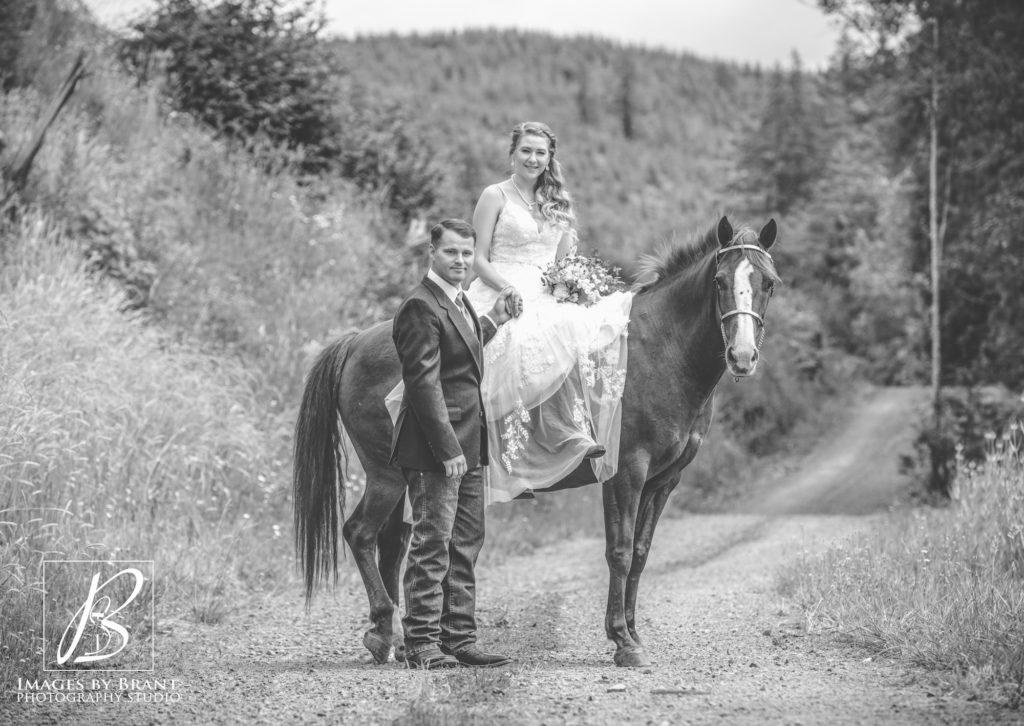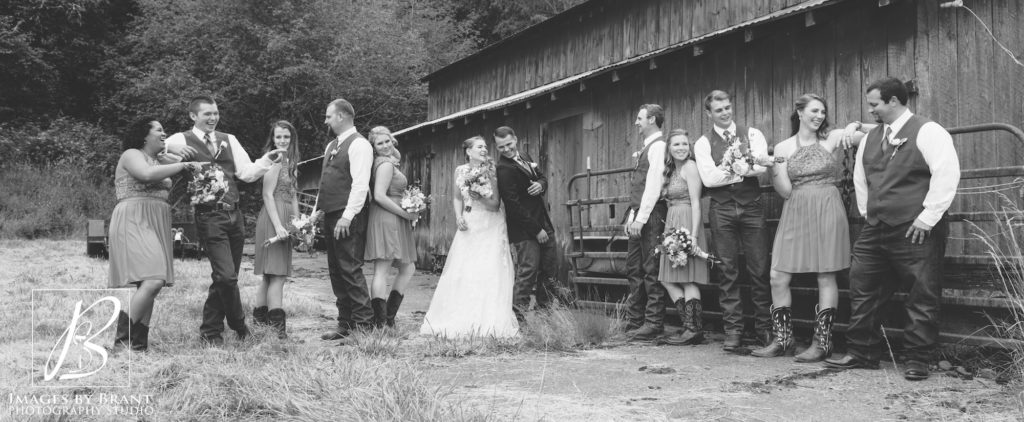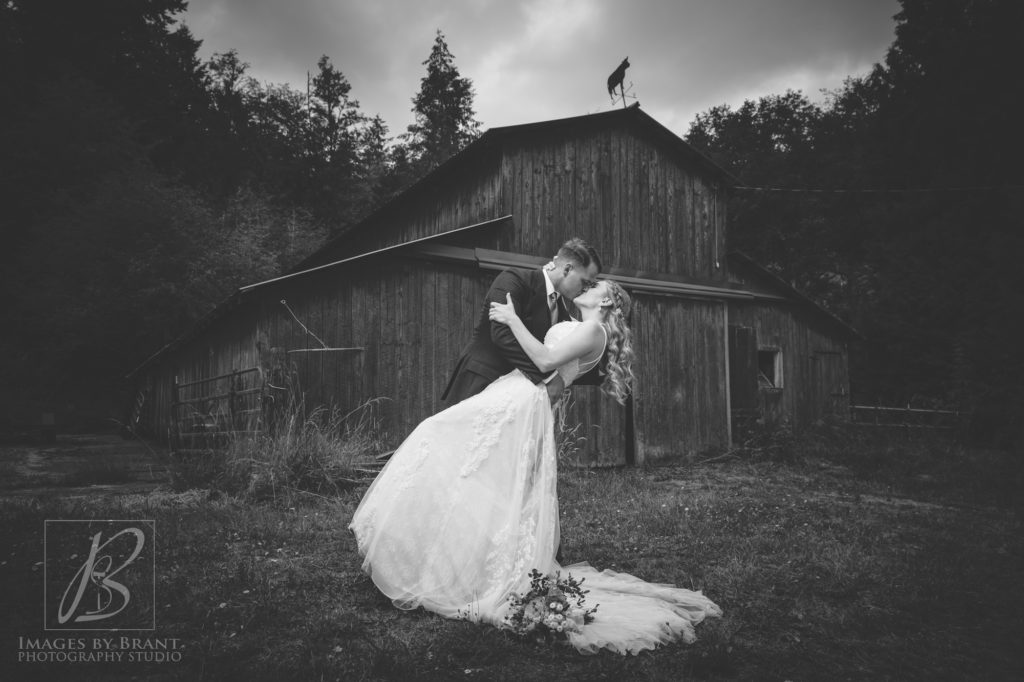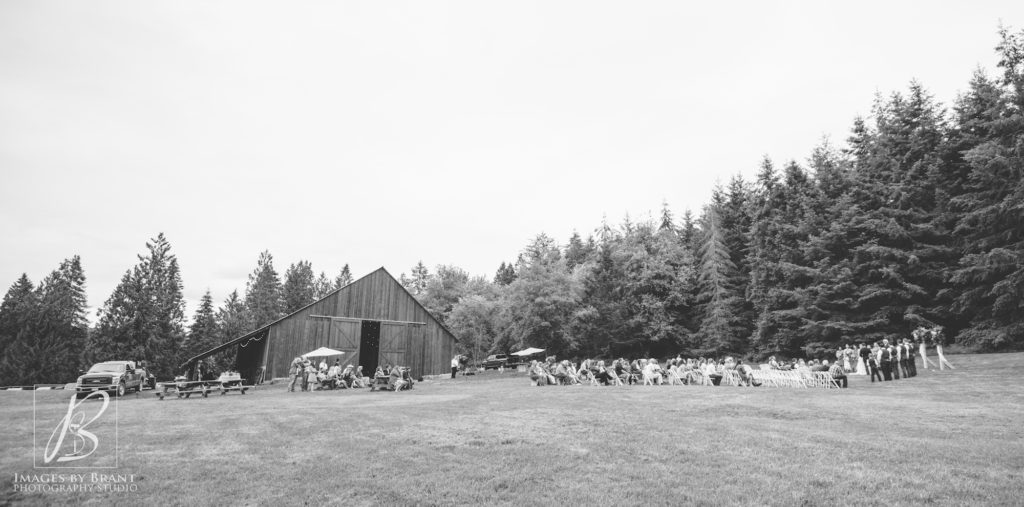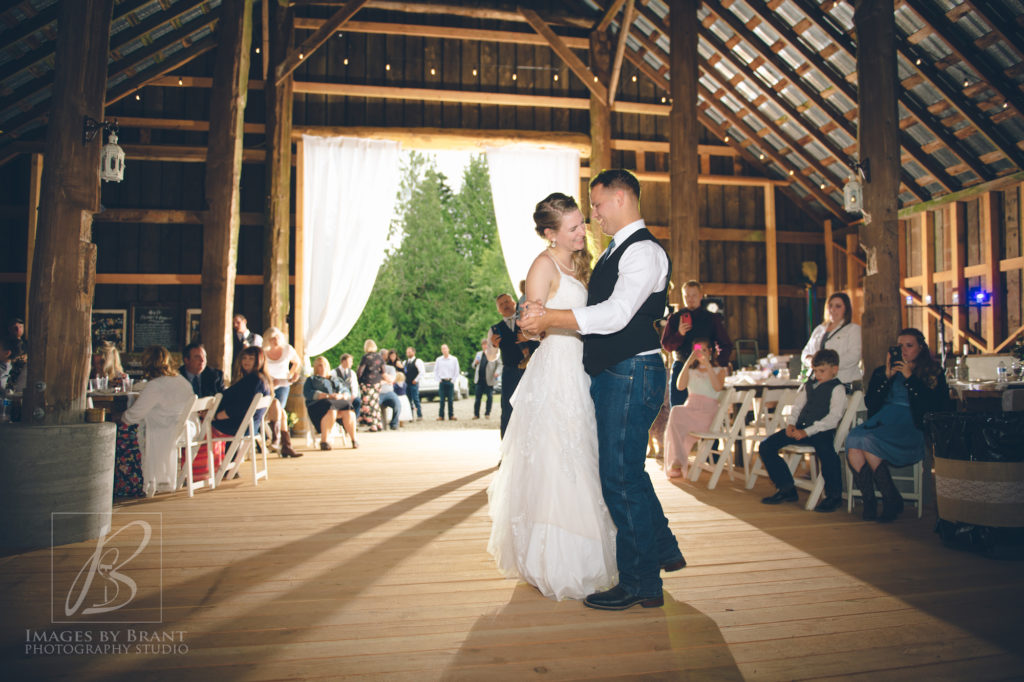 Haven't tried Photo Mechanic yet? Sign up for a free 30-day trial here!